Imagine dipping your feet into crystal clear waters, and mentally float away to the sounds of gentle waves and tropical breezes of Barbados – the most vibrant Caribbean island. As a place that offers a perfect blend of adventure, culture, and history, Barbados for many of its' visitors becomes a once-in-a-lifetime memory that is cherished forever.
Every place in Barbados has a story, and every day in these places is an opportunity to discover something new. The beautiful beaches, the turquoise clear waters, the breathtaking views, the star-stunned nights, and the killer rum punch all contribute to making this place a great destination for those who seek to explore the unknown, and encounter culturally rich experiences. Bajan food is a must. I found a lovely restaurant called Brown Sugar, which offered wonderful food and a perfect dining experience. Caribbean music boasts many genres, most of which present an upbeat and festive atmosphere. You can get a great sample at Evah Blaze radio (get the app on Google Play and iTunes).
A splendid tropical experience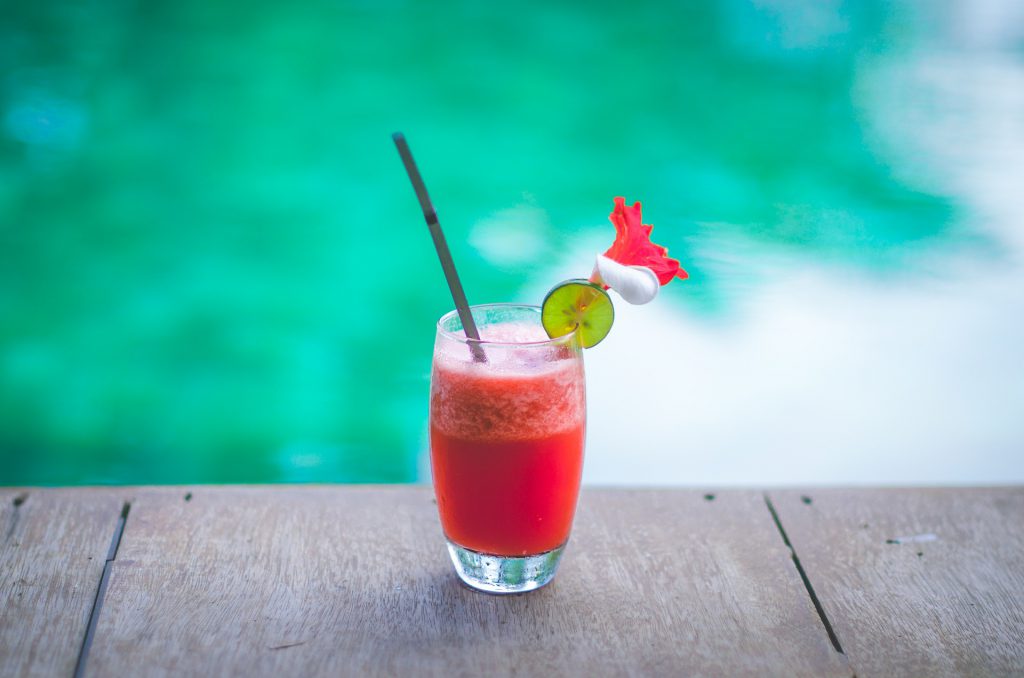 The "Relax you are in Barbados" sign, which I noticed as soon as I got out of the plane, marked the beginning of an adventure that I found myself completely immersed in. Radisson Aquatica hotel, located close to Bridgetown in the Needham's Point peninsula, with its beautiful location right on the beach and a dining area located over the water, further enriched my visit to Barbados. Its' very friendly and helpful staff made me feel as I was staying at a friend's house. As I was waiting at the reception, there were 3 people waiting to be served and only 2 people were at the front desk. A lady approached me saying "It won't be long sir". I kindly replied, "Take your time, this is Barbados." I was given a room with a fantastic view and I loved waking up every morning, pulling back the curtains and enjoying the view of the golden sand.
As I opened the windows, I marveled at the postcard-worthy panorama in front of me. The sea was only a few feet away, and I could feel the ocean breeze and hear the sound of the waves.
Also, I had read about the racehorses bathing each morning right on the beach where the hotel was located, and it was absolutely lovely to wake up at 6 am to watch the horses, take pictures and just enjoy the moment. The afternoons in Barbados could be spent enjoying the pools, swimming in the sea, or simply exploring every inch of this island. Also, a nice tour of the Careenage in Bridgetown capped a perfect afternoon. The rum punch drinks were a bonus.
A Life of Bleisure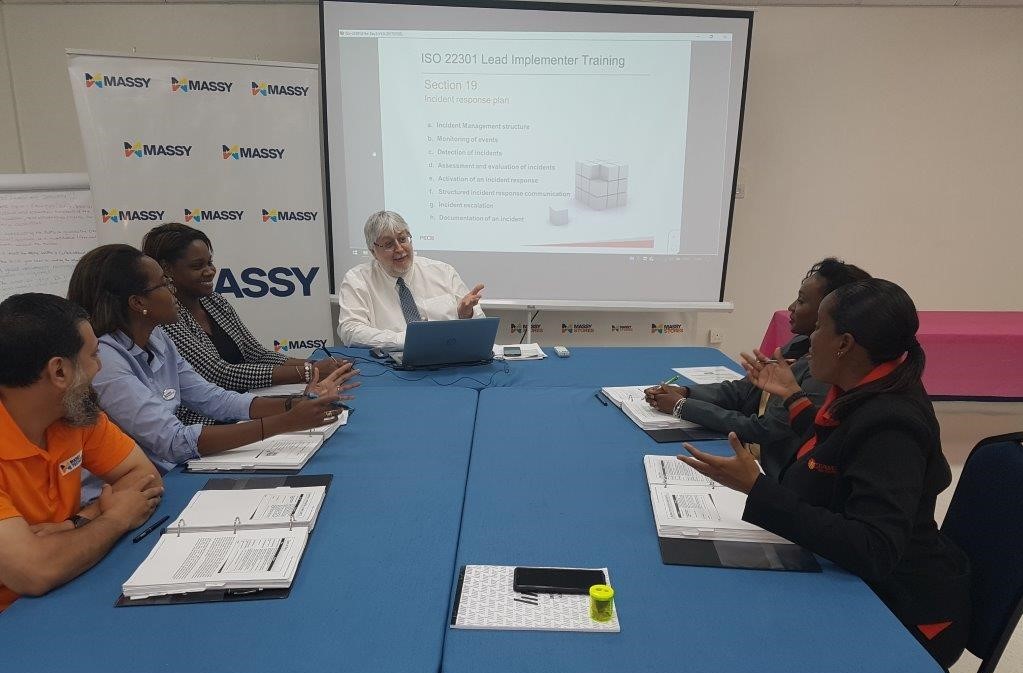 I traveled to Barbados for business reasons, as I went to deliver an ISO 22301 Lead Implementer training for Massy Group employees, a huge corporation offering a variety of products and services, including retail, insurance, automotive, information technology, energy, and industrial equipment. Delivering this 5-day training in this unique place gave me the pleasure of being able to perform my job, while seeing and experiencing a mind-boggling array of different Caribbean delights. I always enjoy the opportunity to extend my business trips to also explore places like Barbados. What I enjoyed most was that every time Brian drove me to work, I was able to see different corners of Barbados and hear different stories. I held on to the exquisite moments that I spent on this Gem of the Caribbean as we rode back to the Grantley Adams International Airport and I tried to relive this experience in my mind for a few moments before returning to reality.
My brief stay at Bridgetown, Barbados Island will always remain a treasurable memory, and if you will ever decide to visit this place, I would advise to value those little things and interactions, swim with wild turtles, drink some rum, enjoy every beach, dance with the locals, and explore every inch of this stunning island.