Today, companies are in a race against the clock to catch up with the latest trends by upgrading their digital strategy and transforming their customer experience. The challenge of meeting and exceeding the expectations of an increasingly demanding customer, relative to the other companies with which they interact, demands that digital transformation be a priority in most board of directors, regardless of the industry.
The general approach is to divide this change into five levels: strategy, people, processes, data, and technology. The alignment of the strategy and the business model should be the starting point; after that, the focus can shift onto the culture that the company needs and the skills of the people necessary for this process.
Generally, once organizations have these elements defined, they turn to developing their technological capabilities. And in most cases, this goal becomes the focus of all transformation efforts.
However, one of the most important elements of the entire process is often overlooked or underestimated; that element is the importance of data and its analysis. Furthermore, data, analyses, and related findings are the bridge that unites all the elements for digital transformation.
Digitally transforming customer experiences requires a deeper insight into them to analyze and improve touch points. The technological capabilities, the data, and the findings that can be obtained allow companies to carry out detailed analyses on their customers, the different segments, their behaviors, and characteristics.
Companies should use current technological capabilities and available data to investigate the needs of their customers, understand their level of satisfaction, and identify behaviors that help them predict the next best action that maximizes the value of their customers over time. Companies can find this information in two ways: internally, by analyzing factors such as purchase data, sociodemographic data, information from their chats or call centers; or externally, by studying information from social networks, browsing on other portals, or behavior in other allied businesses.
Although practically any company in any industry can take advantage of the capabilities that Big Data technologies offer, there are certain cases that have been used more frequently and that serve as a reference to understand the potential value that these technologies offer.
One of the industries with the greatest access to granular customer information is retail. Merchants in their points of sale (POS) and loyalty systems have managed to accumulate millions of very valuable records with enormous potential to generate knowledge of customer behavior. The cases of data mining are famous where retail companies have managed to connect the consumption relationships between categories of products that are not obvious in principle (i.e. diapers and beers), to develop joint offers that seek to increase the consumption of both categories. With the development of e-commerce, access to a greater level of detail in purchasing behaviors has allowed these companies to develop more targeted and personalized marketing and, therefore, drive sales and profits.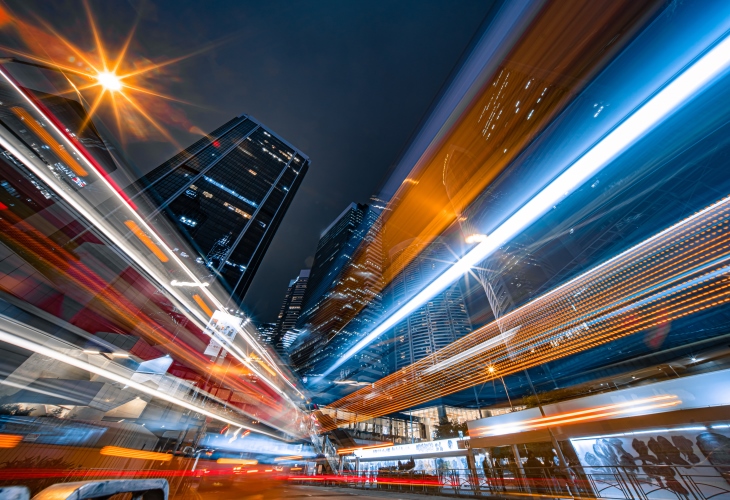 Another interesting use of data in retail is inventory management and in-demand product prediction. By using internal data such as stock levels, shipping, and storage costs, storage location, and external variables such as weather forecast, vehicle traffic per point of sale, and population growth projection, models can be developed that predict fluctuations in demand.
Aldo, a Canadian shoe and accessories company, takes advantage of big data to meet the high demands of dates such as Black Friday and Cyber Monday, which can represent up to 30% of annual sales.
The company operates on a Big Data architecture integrating multiple data sources involved in payments, billing, and fraud detection. This platform allows Aldo to offer a smooth experience even on the dates of greatest demand.
The American retail company Target uses the registrations made by its customers for their baby showers and its guest identification program to market to pregnant women at different stages of their pregnancy. Using data collected from existing customers, Target is able to identify the most frequently purchased products during each quarter and thus recommend those products to its customers who, based on their collected data, could be inferred that they are pregnant.
This new approach allowed Target to grow sales of pregnancy-related products by more than 50%.
Western Union, a global US financial services and communications company offers an omnichannel approach that tailors and personalizes customer experiences by processing more than 29 transactions per second and integrating all that data into a single platform for statistical modeling and analysis.
This Data Hub serves as a single repository to help Western Union get to know its customers, providing relevant information from the initial point of contact and qualification and compliance checks, throughout its lifecycle. It allows them to offer relevant push offers. It is a customer-centric approach that helps Western Union deliver specific customer experiences.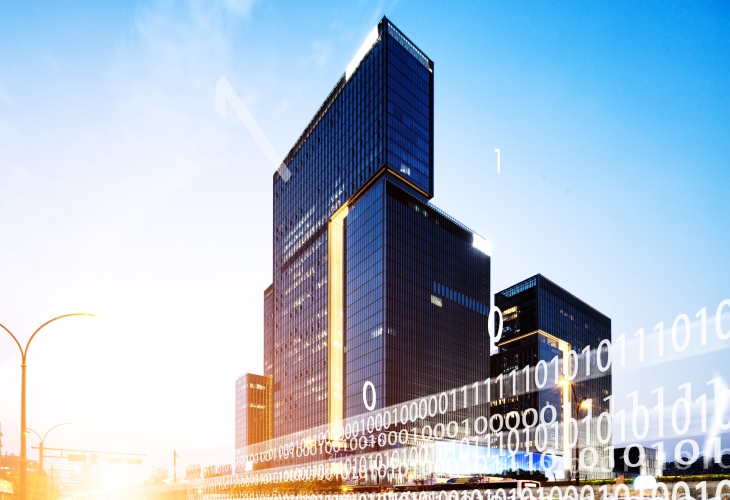 Although the potential benefit of data exploitation is clear to most company managers, it is very common that these initiatives do not progress or take a long time to develop. What is the main reason for this? In most cases, it is the inability to demonstrate the value of these types of initiatives.
Businesses generally take one of two paths. Implementing the analytics platform or data lake with the hope that upon completion of its implementation, this data lake will magically solve the company's problems. This vision is generally that of a technology area focused on tools and not necessarily on business challenges.
The drawback with this approach is that implementation can take years and significant investments, and at the end of the project, tangible value has not necessarily been generated for the business. On many occasions, this is the reason for the failure of the project.
The other path that companies generally take is to develop various analytical models seeking to obtain early victories. Although this approach demonstrates value in the short term, it can generate some disappointment within the business later, when seeing that these proofs of concept do not scale or cannot be implemented in the operation because they do not have the capabilities that the organization needs to achieve.
In my experience over many years working to develop data-driven capabilities for various organizations, I have been able to validate that there are five fronts that must be implemented to ensure the construction of the capabilities that companies need to be truly data-driven.
First is the ability to track the value generated by data and analytics efforts. To ensure that capabilities are properly aligned with strategic objectives, processes must be in place to identify business challenges and to translate these challenges into analytical use cases that support compliance.
Once these analytical use cases have been identified, you must have the ability to prioritize and develop them to generate the insights that allow the business to make data-driven decisions.
One of the challenges that the company will encounter when developing these use cases is that the data is probably not available or does not have the expected quality. That is why the third front to develop is data governance and data quality. It ensures that the raw material for developing relevant findings (i.e. the data required by these use cases) will be ready for this process.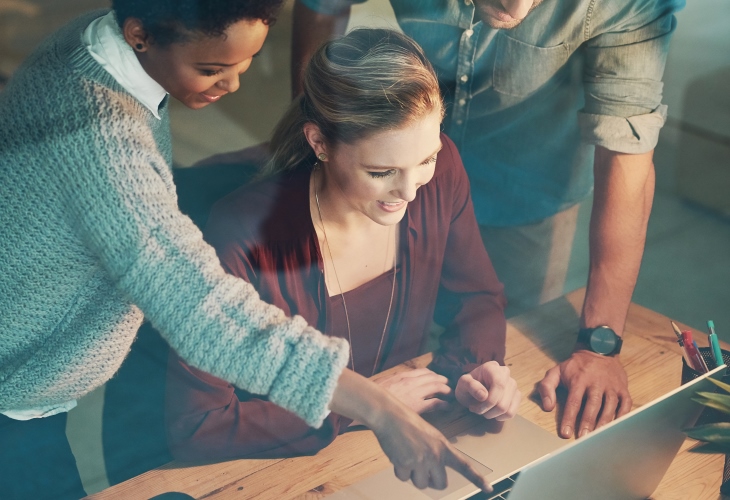 Of course, for the data and insight generation to occur, an analytical platform is required to support these processes. It is this front that is responsible for ensuring that this platform or data lake is implemented, but with the characteristics according to the priority use cases and their data.
The last front, often underestimated, is that of change management. I have been able to witness many projects where a lot of effort has been invested, but after years of work the results are not as expected. And when analyzing the causes, some of the main reasons for failure were not paying attention to the culture of the organization, not identifying a key sponsor of the project, not communicating with and training the relevant stakeholders.
Regardless of the industry, companies today have a great opportunity to accelerate their digital transformation process, leveraging data and insights. However, the challenge of enabling these capabilities is not easy to overcome, and there must be a strong commitment from the C-Suite, with a very high-level sponsor and a very clear strategy that covers the five fronts that were discussed in this article. This way, the company will be able to increase the probability of generating true value from Big Data.