Portugal may be small but it's filled with both big and beautiful surprises. Everything from the cuisine, the views, the sandy beaches, the great and cheap food to the hospitality and incredible weather will make you fall in love with this country.
If Portugal ranks high on your list of future travels, take note on these 5 must-visit destinations that will convince you to take that vacation once and for all.
1. Breathtaking Azenhas do Mar
Azenhas do Mar may not be a UNESCO Heritage site but its breathtaking natural landscapes are definitely worth visiting. At some point in the past, it was a fishing town, and now it's mainly visited during the summer. There is something about those houses mounted on top of the cliff that make you wish that view was your go-to summer getaway as well.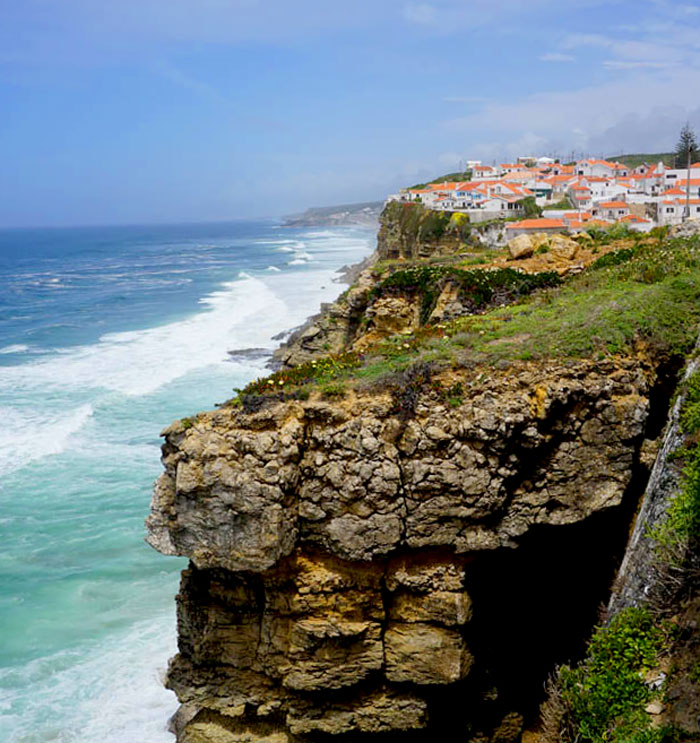 2. The Unique Cabo da Roca
In Cabo do Roca, an extremely beautiful sight that is equally as dangerous, you are a "leap" away from the American continent, given that this coast is the most western point of mainland Europe. It is advised to stay close to the fence since the winds blow unbelievably hard which in turn makes for some violent big waves. But the wind itself is what makes these cliffs to be undeniably stunning.
3. Enchanting Sintra
This charming town is best known for its Pena National Palace, a former Monastery turned into a vacation home for the kings of Portugal in the 18th and 19th century. The whole town used to be the rich's men summer getaway mainly due to its' beautiful scenery but also unique regional microclimate. This microclimate allows for a variety of exotic plants to grow easily. This means that the exotic and rare plants imported from all over the world blossom here without an issue. The town is now a UNESCO World Heritage site, and its' charm is very well preserved.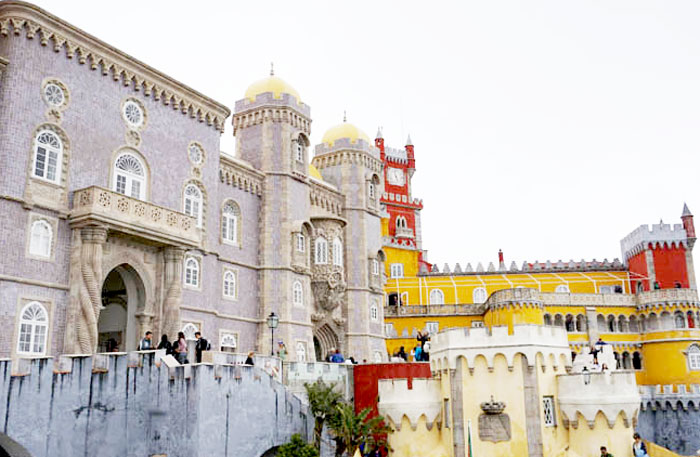 4. The world wonder of Boca do Inferno
Another marvelous natural landscape in Portugal is Boca do Interno, or Mouth of the Devil in English. It is a chasm located in the seaside cliffs of the Sintra region. The waves blow through the other side of the abyss with such strenuous sound, which makes you wonder whether it was the sound that inspired the shocking name.
 5. A luxury retreat to Cascais
Cascais is known to be the summer getaway for the wealthy after WII and it is still a popular destination among the British. You will be able to enjoy its' beautiful coastline that is fortunately really close to Lisbon. Actually, to be precise, less than a 30-minute tram ride. This is also the birthplace of Santorini Gelateria, the oldest gelato place in Portugal, a must try while in Cascais.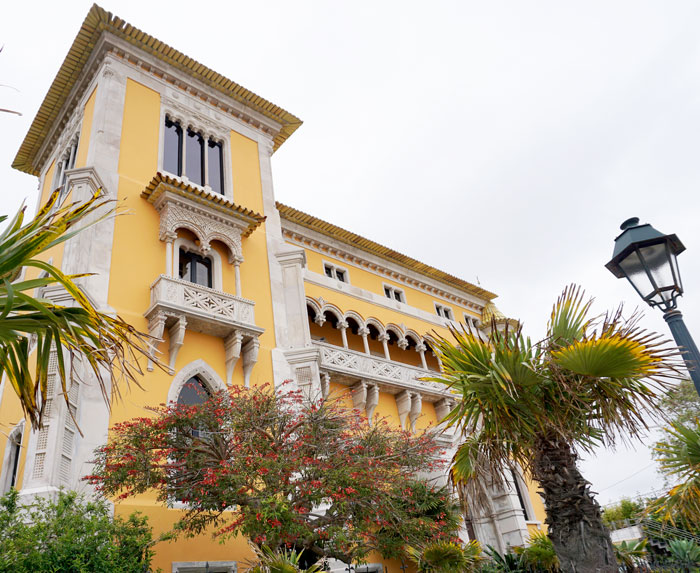 Portugal's exclusive location in Europe brings a lot to the table in terms of climate, views, and fauna. There's no denying that those sights are something worth pursuing sometime in the future.
Which location caught your eye the most? Decide on your next trip to Portugal and be surprised with its' undisputable beauty and build memories that last a lifetime.
This article was originally published in The Sunny Side of This