Technology is changing so rapidly that today's popular devices may become obsolete in only two years. Technology manufacturers introduce new devices every year that threaten to substitute existing ones instantly. It's no surprise that today's smartphones are beating the desktop position as the leading access medium to the Internet and daily media consumption. Every year, new types of mobile devices are produced that are more sophisticated and dominant than the previous generation. Nowadays, almost anyone who possesses a tablet or smartphone is able to manage most of their tasks without needing a computer at all. Cloud computing is one of the main reasons why smartphones are becoming todays users' goto devices. Synced to their personal clouds – unlike desktop computers- the data on smartphones are sealed and safe from theft and loss.
One of the first companies that tried something new and 'revolutionized' the cell phone production industry is Motorola. Their conceptual idea of the Motorola Atrix linked with a laptop dock was a great effort; however, even though the idea was well thought, the 2011 and 2012 concept did not fulfill the demands in terms of Internet and Media usage. But following up the next few years, the vast increase of the processing power, strong battery life, and large smartphone screens have shifted the attention away from desktops and their use. Large companies such as Apple followed up by Samsung turned the tables and transformed the smartphone industry by bringing 'life-changing products.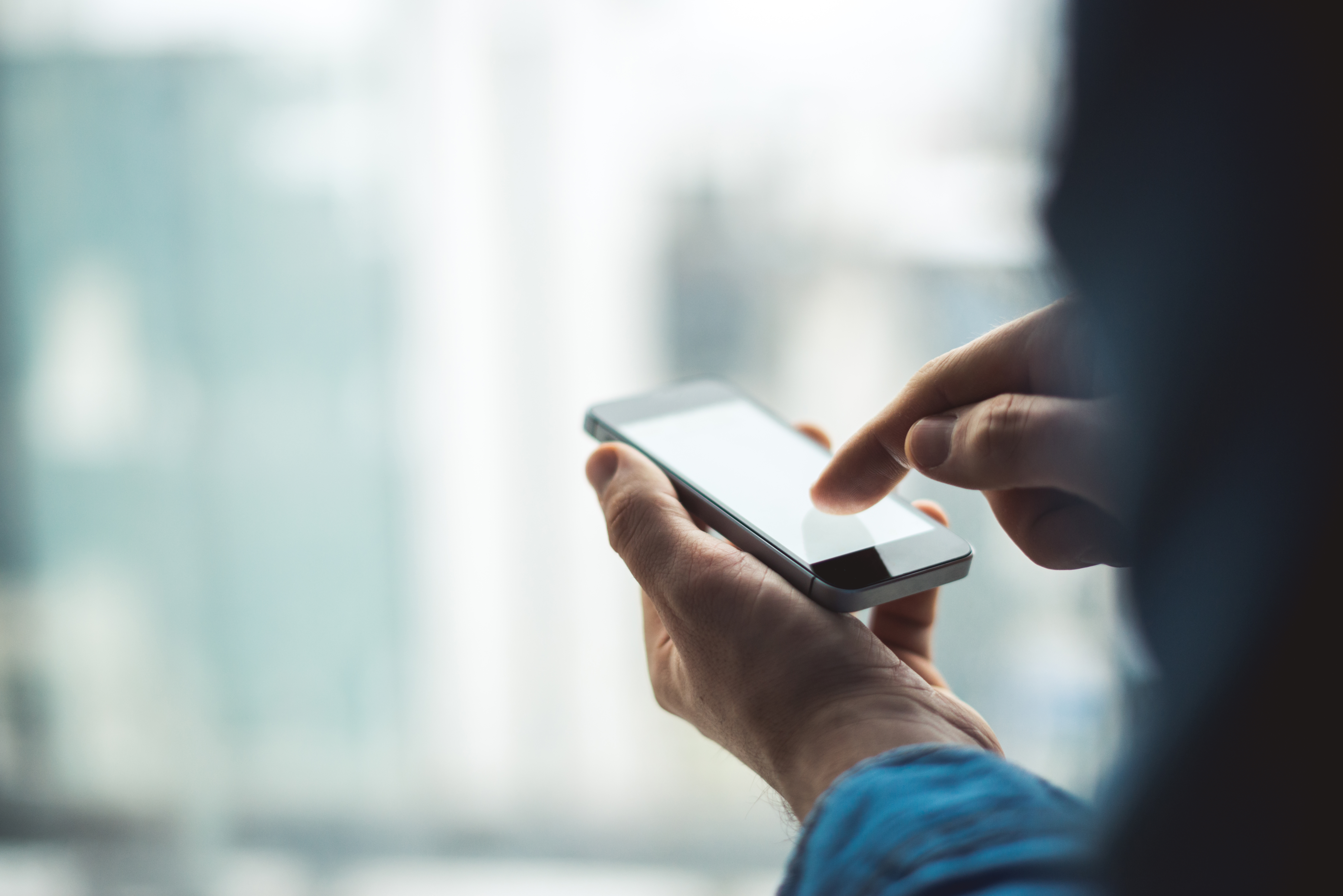 The latest data on PC vs Smartphone use by numbers
Intel announced in 2012 that by mid-2017 there will be 12,000 layoffs in their computer production industry, as the prediction nears its fulfillment, most of the technology experts are claiming that daily we are faced with increasing evidence that the PC production and usage are in a state of 'life support'. Experts are pointing out continuously that smartphones, as well as tables, are progressively and rapidly replacing desktop   PCs.
In addition, a survey conducted by Ofcom reported that 16 % of adults now regularly use only mobile phones to log in online, an increase of more than 10 % from last year. The survey also discovered that 70 % of adults use a smartphone. As depicted in the graph below, numbers from StatCounter show a market share for the usage of Mobile phones at 50.87% and Desktop PCs at 44.78%.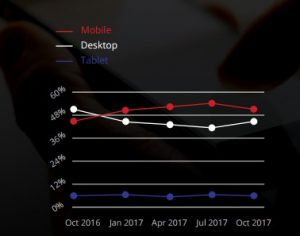 According to the statistics portal statista, the number of smartphone users is forecasted to increase from 2.1 billion in 2016 to around 2.5 billion in 2019. Additionally, almost 36 percent of the world's population is predicted to use a smartphone by 2018, which shows an increase of 10 % from 2011. If we take as an example a large country such as China, a leader in the smartphone production industry, reports indicate that the number of smartphone users is projected to increase from around 563 million in 2016 to 675 million in 2019. On the other hand, the US, an important and large market for smartphones, currently has 223 million users and is projected to increase to its numbers to 247 million by 2019. These numbers depict the vast growth that the smartphone industry has had during the last few years and expected to have by 2019.
Reasons why Smartphones are overpowering PC's
Smartphones have moved into tablets and they are beating PCs in one of the last advantages that the PCs had had; screen size
People are now getting used to glass keyboards and ditch regular PC keyboards
Smartphones are much easier to carry around and open your favorite apps at your convenience
Smartphones offer availability through WiFi, which means that you can use internet almost everywhere whilst with PCs you can only use internet if connected to an internet cable
One of the greatest advantages of PCs is capacity, however, cloud computing is narrowing the gap for smartphones with that aspect too.
The hardware that is used to give you a good smartphone experience uses energy more efficiently than the hardware of a PC
The price of a smartphone is much lower than the price of laptops or PC's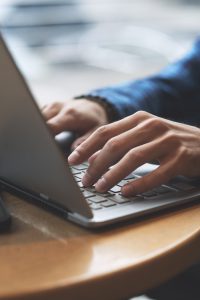 Is it all about the Design?
The component of personalization and intimacy takes smartphones past what we've had so far. Our mobile phone used just to be a vault of our phone contacts, some photographs, and messages. Right now, it's our emails, our photographs, our Twitter and Facebook accounts and plus each one of those apps and games that we've downloaded to give it our very own taste.Nowadays, if your friends have their smartphones stolen, they will try to find the phone and if they don't , they can wipe the phone data remotely from the computer. What you can do now is that you can call your mobile carrier and announce that your phone is stolen. The following day you can grab a new phone and install all your old apps, messages, contacts and photographs on it. Inside a couple of hours, you can get back at the same state as with your old phone. Can you do that if your PC is stoles and retrieve back all the hard drives? We can hardly doubt so. On the other hand, desktops are also amazingly adjustable, giving customers the ability to assemble and create precisely what they need. This is especially true among PC gamers who ask for frameworks that require a considerable measure of processing and GPU power to play those very detail-oriented games. While there are extraordinary gaming laptops out there, with desktops, gamers can choose precisely what parts they need and consistently update them to the most recent available on the market.
Will we need a desktop in the future?                                          
"No, not all of us will," the Kantar Worldwide's chief researcher, Carolina Milanesi states. "Some of us already don't," she adds.
The PC industry has had a massive market decrease in the last few years as the smartphone industry penetration, on the other hand, continues to have a rapid and compact growth. Particularly, in the developing countries, a smartphone is their main internet connected device. A report conducted by Pew in 2014, found out that Africans for instance, use their cell phones for mobile payments, health, consumer information and mostly for social networking. That exemplifies the fact that people who have never owned a phone before are now buying an affordable smartphone priced $30 to $50, which serves pretty well as a computing device.
Also, in the United States, we have now smartphones that can provide us with 4k stream, virtual gaming, multi-tasking, writing word documents and what not. However, even though the hardware of the smartphones can provide all the things we mentioned above, it will still take some adjustment or time to switch completely from desktop to smartphone.
Chris Jones, the Canalys principal analyst has told Wired in an interview that we are not (yet) ready to completely ditch PC's so rapidly, and he mostly meant it for our office setups. That is because we still need to use our physical keyboards for productivity tasks. Further, we need to also improve network connectivity and content storage for our smartphones. Nevertheless, viewing the technology developments that we had during the last few years, is there any reason why most of us can't use a smartphone to handle our daily computing needs?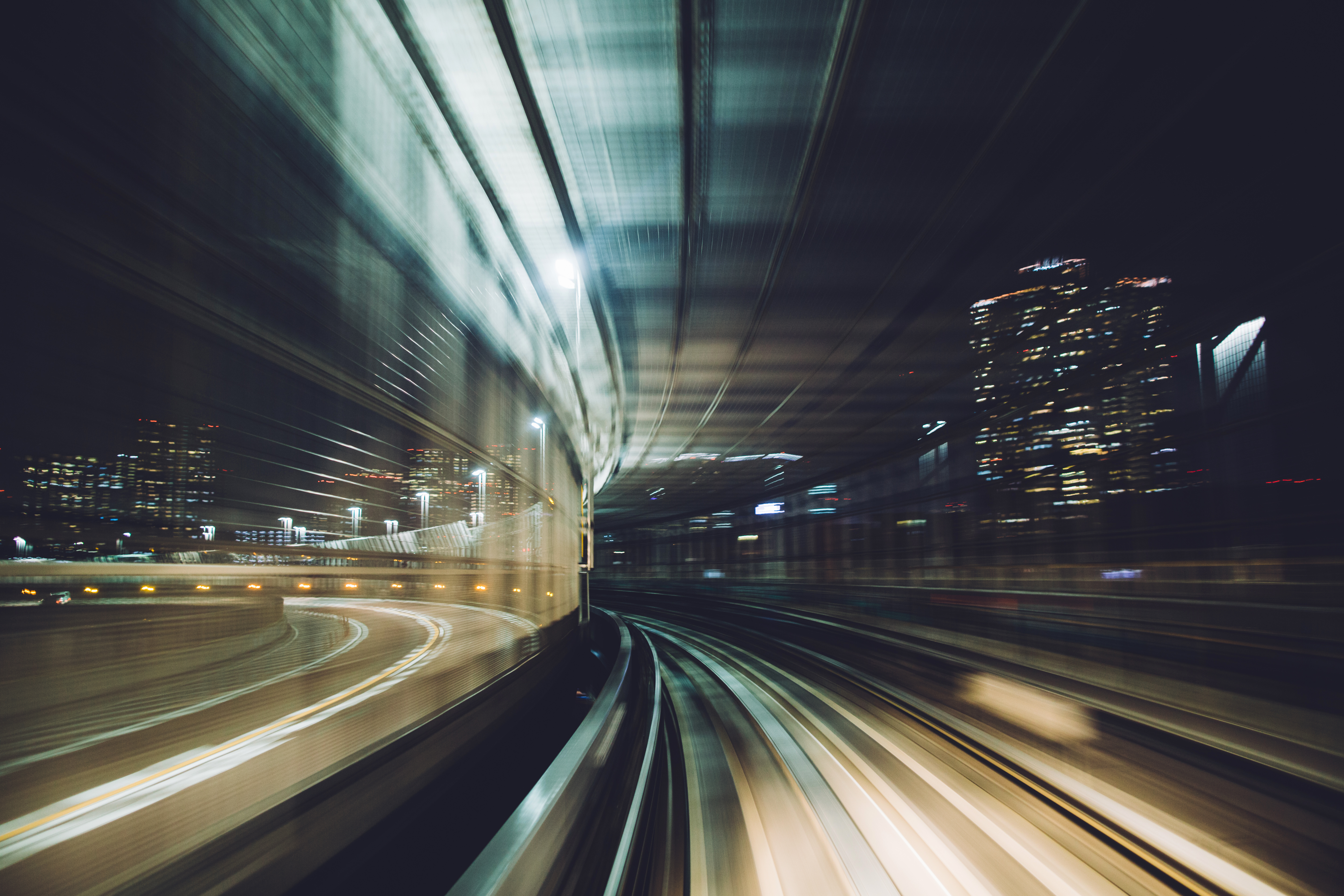 About 8 years ago, Steve Jobs said that a PC resembled a truck. He was contrasting tablets with old PCs the way you would contrast a new car with a truck, contemplating that the PC was for work and to do the "heavy" things while a tablet (car) was to do the 'fun' things of our choice. Steve Jobs' prophecy constantly stayed with us, for in a way we knew that in the end he would be proven right.Be that as it may, the vast majority of what we do when we're not doing work, we do it via a modern smartphone. Also, a lot of what we do, both now and in the future, may have the capacity to be done only from our smartphones as the cloud creators are each time focusing less and less on the PC industry. Nevertheless, in spite of consistent reinvention by smartphone organizations and platforms, the truth remains that a lot of productive work is still done via PC and can't be executed very well on a smartphone's small screen. The doubt that for two or three more years we will achieve a point where a smartphone will turn into an office device will still remain, even though we have been hearing about cloud and bigger screens and faster phones. All in all, change is ever present and currently, we are experiencing some of the biggest changes in the way we use technology.