Technological developments are intensely shifting our possibility frontiers by changing the way we interact, think, and operate. Smart home gadgets and products are becoming increasingly popular due to their genuine usefulness.
If you are thinking about transforming your home and turning it into a 'smart home', you are not alone. According to the Smart Home Market Report, it is estimated that the smart home devices industry will reach $107.4 billion by 2023. Several factors encourage customers to turn their homes into a smart one, mostly because of the convenience and the increase in efficiency and security. What if apart from our phones and computers we can connect any device, like speakers, cameras, clocks and lights to the internet? What about controlling your home devices with nothing but a voice command or a simple push button? To provide quick and better solutions, we present some of the most unique smart home products.
The Beam is a smart sound-bar, designed to be used with TV sets. It supports HDMI connection, Amazon Alexa, AirPlay2, and Siri, and soon it will be adapted to support Google Assistant. Beam can detect sound and motion in the room, even when the speaker is playing music or a movie, and if you're concerned about data security, you can always turn off the microphones. During the night, you can turn the device to night mode, a feature that enables the balance between quiet and loud sounds. This small and light device may be the upgrade your living room deserves.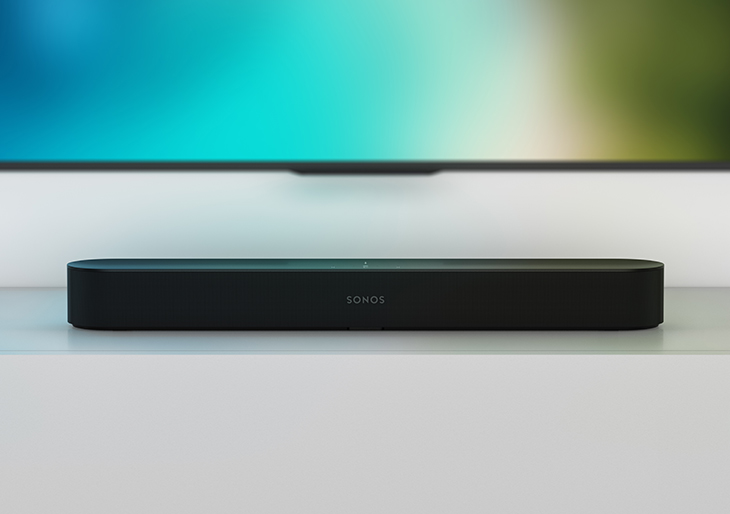 Are you tired of guessing who's ringing the bell at your front door? Is it the mailperson, a friend or just kids playing around? A video doorbell with exclusive features is the answer to this. Nest Hello has an integrated camera that streams videos in excellent quality, offering a night vision feature which enables you to detect visitors head to toe, even when it's dark outside. You can feel safe at your home because Nest Hello detects motion even before visitors make it to your front door. This is not it. It can also identify familiar faces and send special alerts on your device. The integrated microphone enables users to communicate with the visitor right after the doorbell rings, and to make prerecorded messages for quick responses.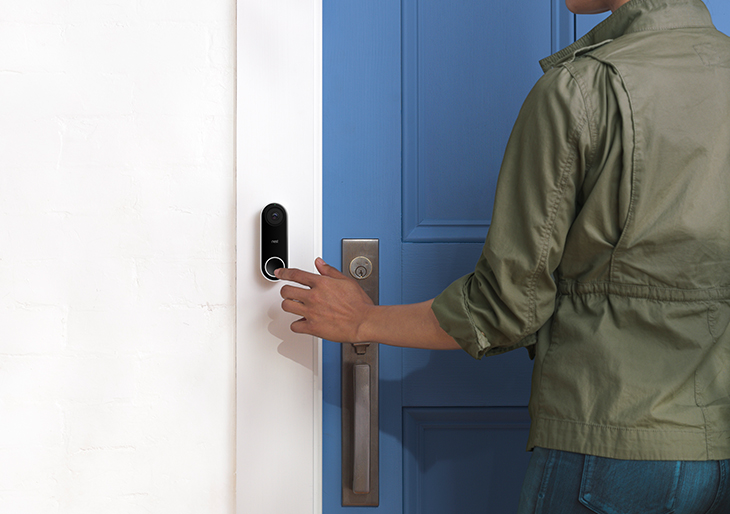 Do you ever find yourself worried about where you left your keys and if you locked the door? With August Smart Lock you don't need keys to enter your home anymore. This lock offers both flexibility and security by providing access control over your door through your smartphone. Thanks to the Auto-Unlock feature, the device locks and unlocks the door automatically as you leave or come back. August Smart Lock allows you to monitor the door from anywhere and can be controlled remotely or through voice commands with Google Assistant, Alexa or Siri. The product can be costly, but it's all worth, because being cost-effective when it comes to home security, is not always the right approach.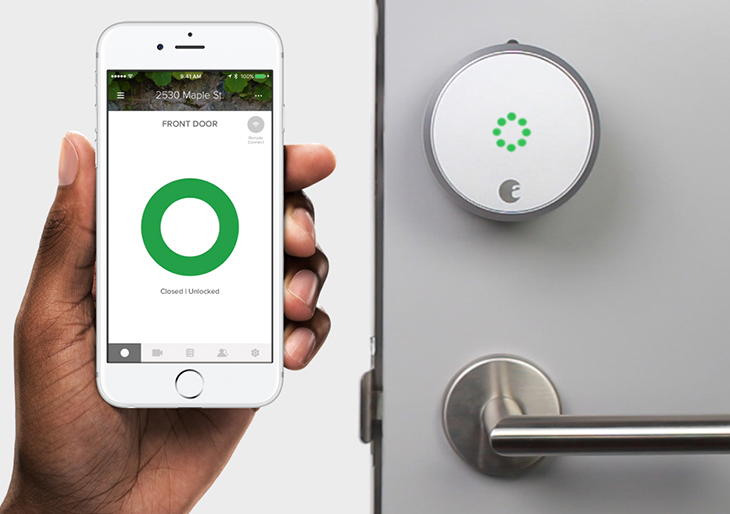 Keeping track of our keys and misplacing them is a daily occurrence in an age of constant distraction. If you are not fond of having a Smart Lock, you're lucky because there is a simpler solution for you. Key Finder lets you track your keys through the phone app within seconds, by attaching this small device to the keys. Even in the cases when you cannot find your phone, you just double press the Tiles and the phone will ring even if it is on silent mode. The phone app can also track your product and show the last location of your keys.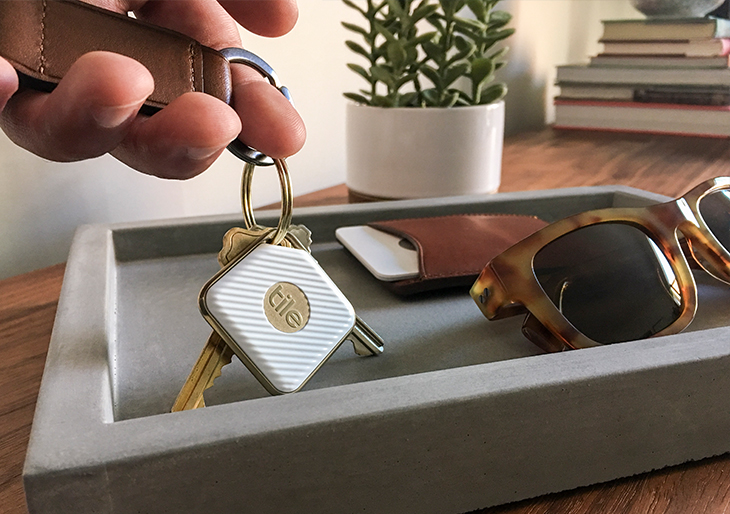 With the introduction of the Intelligent Lighting System, home lighting has become more convenient. The new-age smart lighting system will take away the burden of switching the lights on and off all the time. This new system allows you to control your lights through a tablet or phone and you can schedule their working time ahead. These bulbs can be a bit costly, but in the long-run are more cost-efficient, considering that they use less energy and last longer.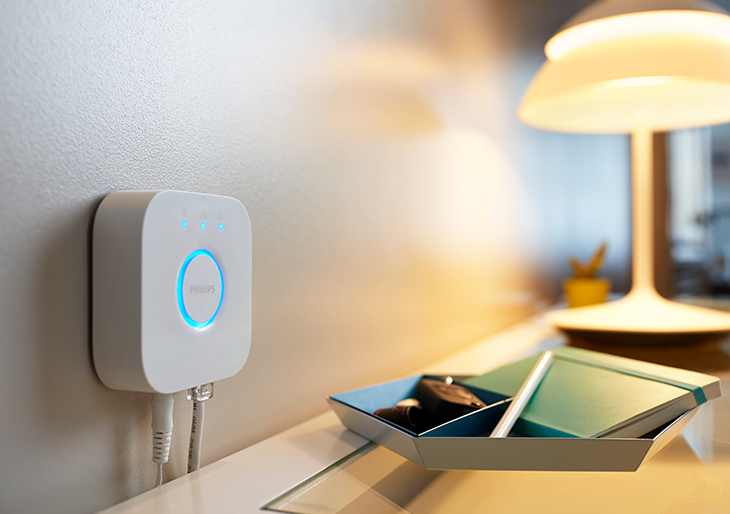 The Future of Smart Homes
In this technology-driven world, technological innovations are constantly changing our tomorrow. The Smart Home Technology has experienced a series of evolutions, transforming the way we live by making our lives much easier and convenient.
Looking back at science fiction movies from some years ago, we can most certainly say that what was then considered ultra-futuristic and high-tech technology, nowadays, is simply common for many of us.
Given the constant technological advancements, smart homes will become more user-friendly and custom-made. The ultimate smart home will be able to act like a personal assistant. Doors can be locked and unlocked, lights can be switched on and off, and homes can be set to the perfect temperature remotely through the use of a phone. With countless exciting developments on the horizon, Smart Home Technology is an inevitable part of our future and now is the time to prepare for it.
As smart home technologies are becoming increasingly smarter, the manufacturers should work toward finding ways to guarantee better usability and security of their products.