The modernization of technology has created an extreme impact in the health care industry. Steadily, it addresses the quality control levels and patient safety issues. Quality control is essential in health care because it can potentially lead to more accurate diagnostics results, medicine dosages, and clinical judgments.
Let me site an example. I am a professional nurse in one of the biggest hospitals in the Philippines. Before I was promoted to the Quality Assurance Department, I used to work at the Intensive Care Unit (ICU).   During my experience in the latter, I came across patients who needed Level 4 type of care. One of my patients was diagnosed with a Heart Disorder plus End Stage Renal Disorder (ESRD) at the early age of 35. In the beginning, the patient was in deep denial and refused to cooperate with our treatment regimen. Days pass by, eventually, the patients accepted the circumstances and adhered to our course of therapy.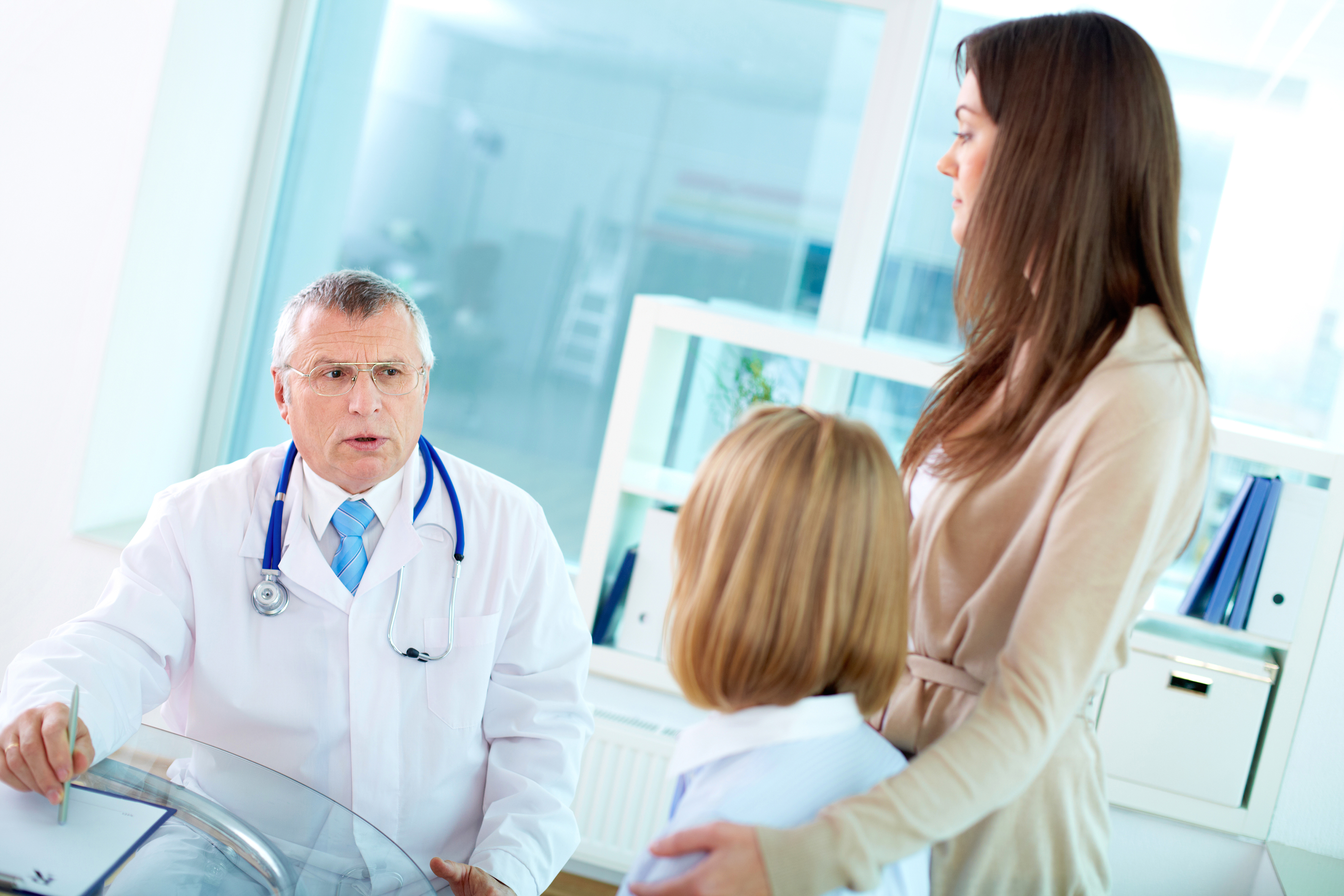 End-stage kidney disease is the last stage of chronic kidney disease. This is when your kidneys can no longer support your body's needs. End-stage kidney disease is also called End Stage Renal Disorder (ESRD).  The main focus here is that the kidney is no longer effective. So the patient needs to undergo a series of dialysis treatments and take a variety of medications. Dialysis is a way of cleaning your blood when your kidneys can no longer perform its function. It gets rid of your body's wastes, extra salt and water, and helps to control your blood pressure.
There are two types of dialysis,
– Hemodialysis (the Modern type) and; – Peritoneal Dialysis (the Manual type). Hemodialysis is a medical procedure to remove fluid and waste products from the blood and to correct electrolyte imbalances. This is accomplished using a machine and a dialyzer; it is also referred to as an "Artificial Kidney". Peritoneal Dialysis is a procedure wherein, a soft plastic tube (catheter) is placed on your belly through a surgery.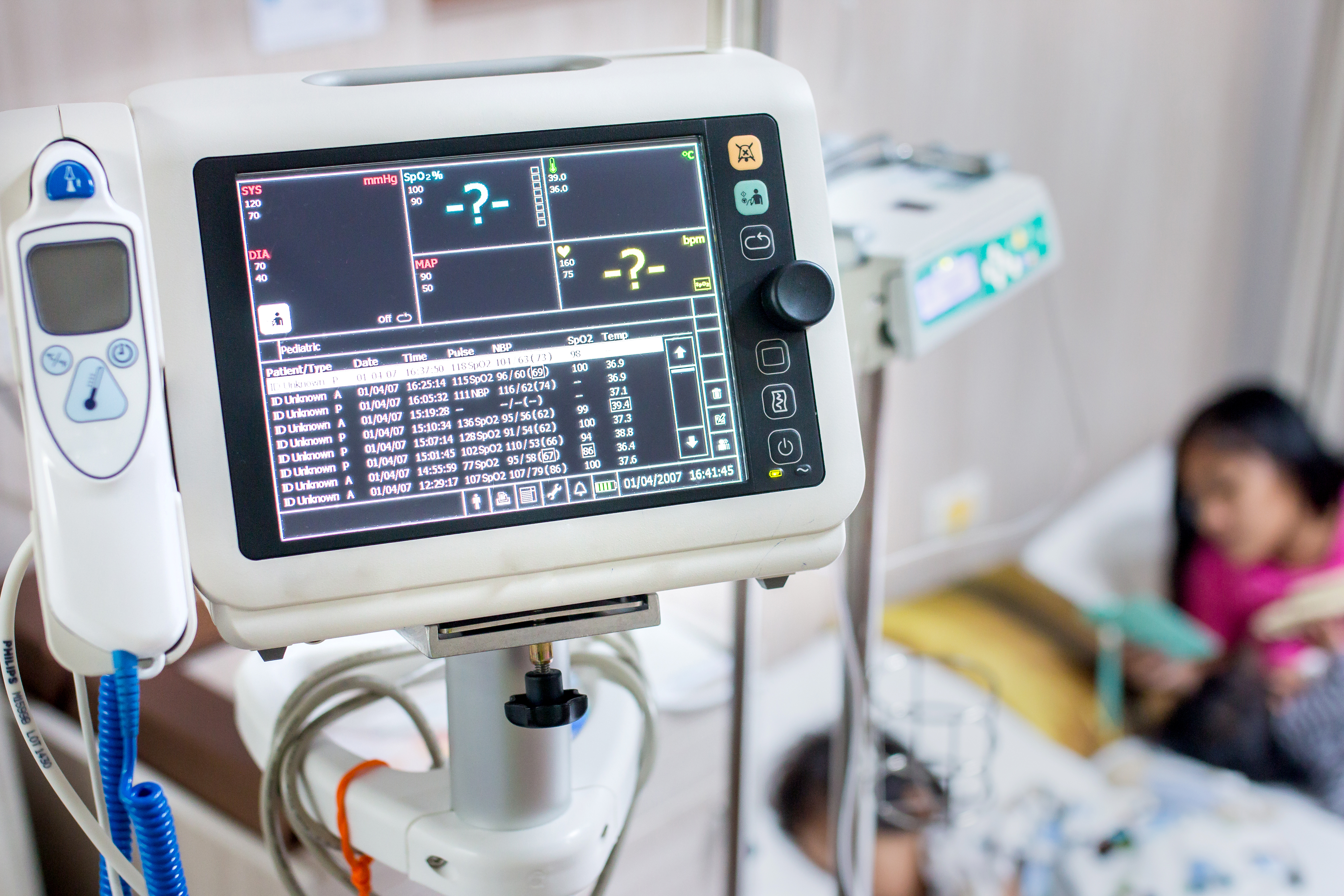 Furthermore, a sterile cleansing fluid is put into your belly through this catheter. After the filtering process is finished, the fluid leaves your body through the catheter. Hemodialysis procedure is accomplished through a human-made machine, which performs the function of kidneys within the human body. However, to ensure that the machine complies with quality standards and is safe for use, the manufacturers are guided by ISO 13485 – (Medical Devices – Quality Management Systems).
This is one of the most popular International Organization for Standardization (ISO) standards, which has been specifically developed for medical device manufacturing. Since its publication, the standard has found to be widely applicable to manufacturers that are engaged in the production of medical devices.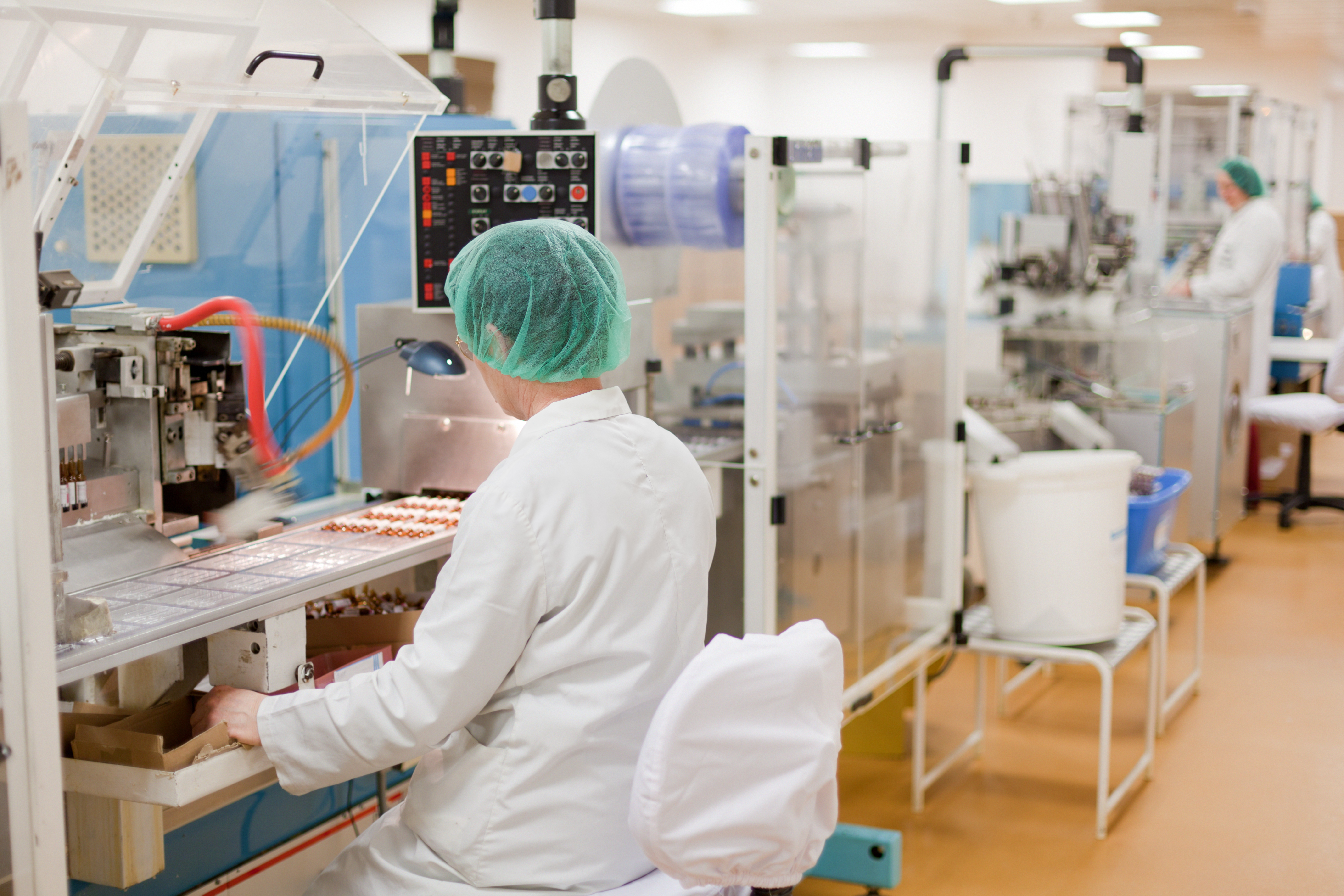 It also addresses quality control, calibration, and maintenance of medical devices. According to Dr. Ronald Andrews, The Sales Manager at MEDEV MEDICAL DEVICES CORPORATION he states that their sales have increased by 65% in the past 5 years (2011– 2016) because of quality medical device products that they distribute to health care facilities. These products help medical practitioners by making their work easy, fast and reliable compared to the Pre-Medical Device Era. Apart from their hi-tech features, the machines undergo t a series of quality controls and follow the ISO 13485 Standard.
Dr. Abegail Abonal (Hemodialysis Head – USI MOTHER SETON HOSPITAL) said that the cases of ESRD with combined heart problems are very difficult to manage. This is because of fluid volume stabilization. On the nephrology side, the doctor should ensure that the patient's waste products are removed from the bloodstream through the process of hemodialysis. In addition, the doctor needs to stabilize the fluids and electrolytes imbalances. However, the patient's cardiac (heart) condition should not be disregarded. Dr. Osler Carino (Head, Cardiac Department –USI MOTHER SETON HOSPITAL states that the fluid volume should be balanced because this may cause hypertension, and if uncontrolled it may lead to cardiac arrest. Because of the advancement of hemodialysis machines, the abovementioned concerns have already been solved. It is now easy for the doctors to treat this medical condition and not worry about possible detrimental effects later on.
Mr. Jarsey Hidalgo, our Biomedical Engineer, is no longer experiencing problems with calibrating our medical devices (dialysis machines).
Quality controls and maintenance are now easy because they are manufactured under the guidance of ISO 13485 standard. According to Mr. Hidalgo, "It is a big factor that the manufacturers nowadays are engaged in ISO standards because it really conforms to quality management systems which result to highly reliable and safer machines".
Finally, the publication of ISO 13485 and the conformity of Medical Device Manufacturers with the standard have revolutionized the quality controls and patient's safety. The standard addresses several issues, including ethical dilemmas that arise in the field of medicine.
Above all of these, I can confidently say that this standard is a blessing to our profession, after all the common goal of the people who are in the medical profession, medical device manufacturing, is to save peoples lives. I'm looking forward to the new ISO 13485:2016 version standards implementation.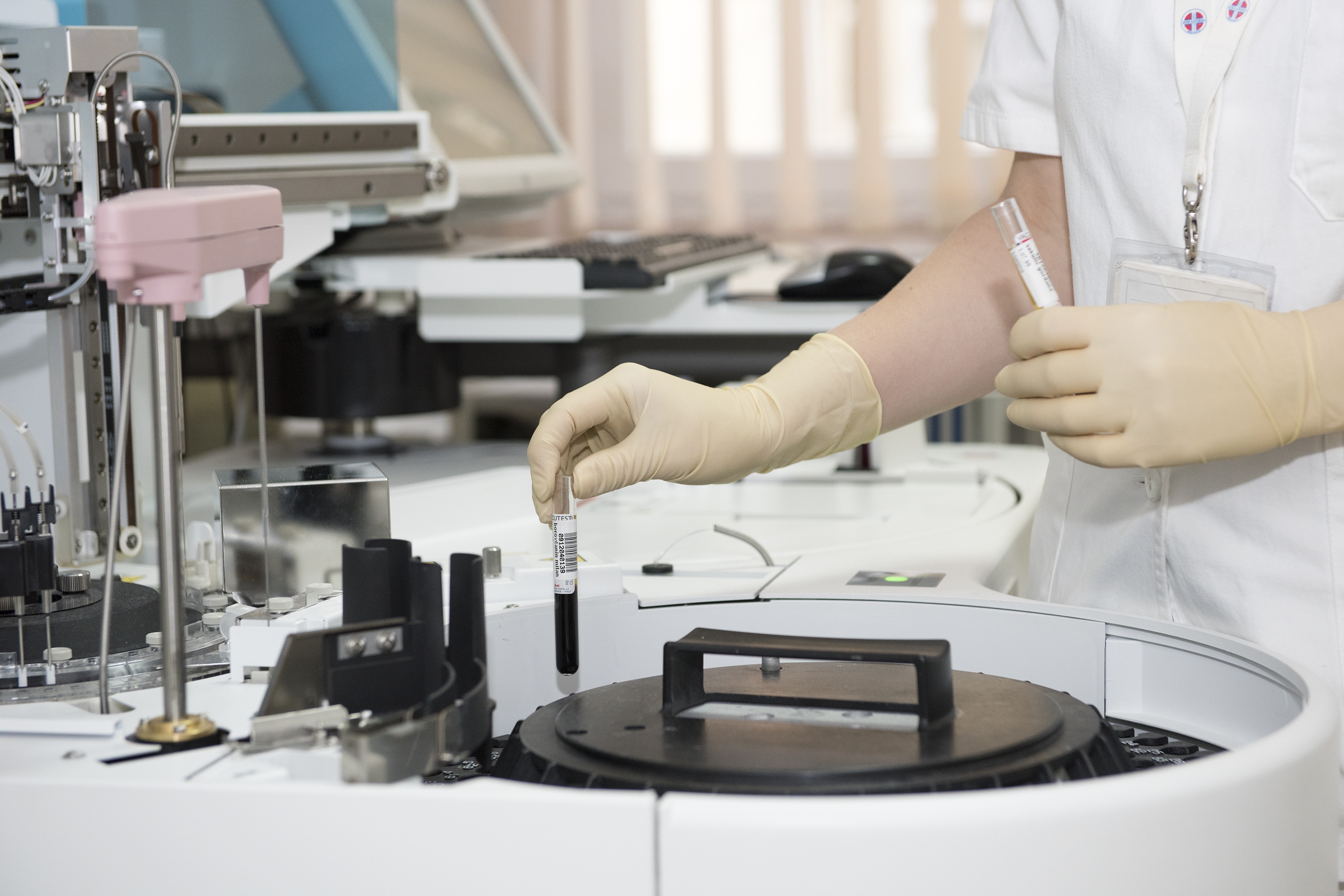 ---
PECB
ISO 13485 implementation in an organization demonstrates the organizational ability to meet customer and regulatory requirements applicable to medical devices and related services. Its benefits though begin with improved legal and contractual requirements, assistance in monitoring supply chain effectiveness, product safety, and increased efficiency among others. Certifying against ISO 13485 through PECB will not only provide you with global recognition, but will also state your quality, safety, and loyalty to the wide range of customers.