In today`s competitive world, it is very difficult for businesses to survive, and even more difficult to stand out in the market. For this reason, many companies are devoting their time and investing their budgets on the ISO standards. Many companies prefer to do business with ISO certified organizations or hire based on the certifications of the employees. One must have qualified and experienced people in order to get the green light.
Named by Forbes as one of America's Best Management Consulting Firms in 2017, Berkeley Research Group is a leading global strategic advisory and expert consulting firm that provides independent advice, data analytics, valuation, authoritative studies, expert testimony, investigations, transaction advisory, restructuring services, and regulatory and dispute consulting to Fortune 500 corporations, financial institutions, government agencies, major law firms, and regulatory bodies around the world.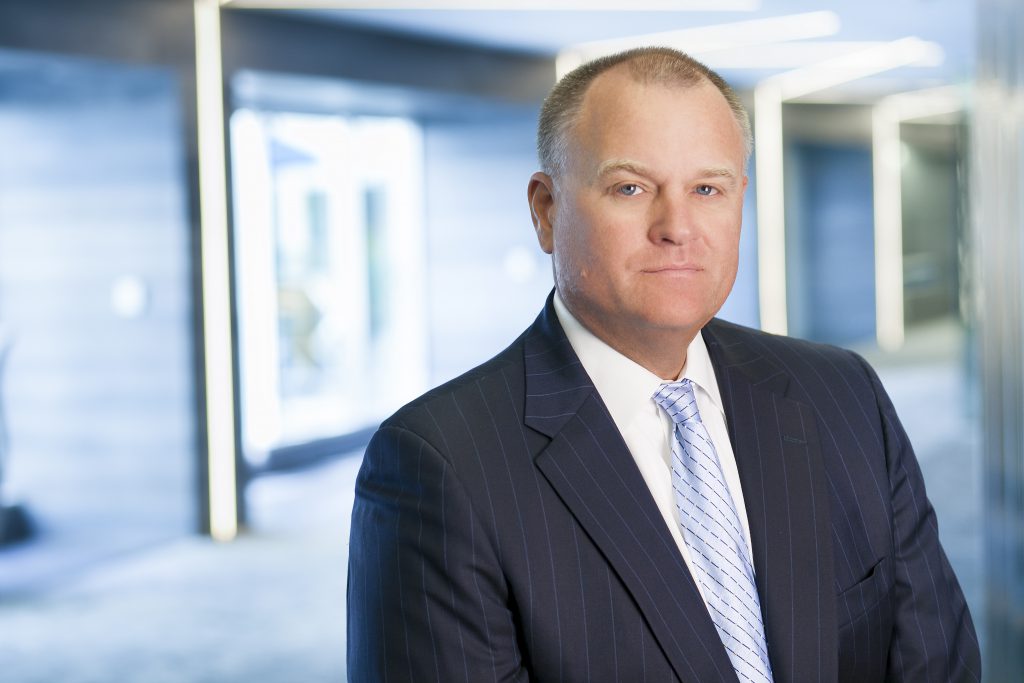 Douglas Small's Perspective
Douglas Small, Director at Berkeley Research Group joins us at our special tour of questions to provide insights about the BRG. Small is part of BRG's Global Investigation & Strategic Intelligence practice and is responsible for assisting clients with all aspects of internal corporate fraud issues, bribery and corruption matters, and aspects involving regulators such as the U.S. Department of Justice and Securities and Exchange Commission. He also helps clients in areas of compliance, auditing and monitoring of corporate compliance management systems, more specifically AntiBribery Management Systems surrounding ISO 37001.
For 14 years, Small was a special agent in the Federal Bureau of Investigation, where he conducted numerous complex white-collar criminal investigations, including corporate, healthcare and financial institution fraud, Douglas Small's Perspective ''Investigations and compliance are not a one size fits all solution. Every matter that I work on has particular issues that differ from client to client; two clients may have a corruption issue, but the investigation plan for each is going to vary." money laundering, wire fraud, mail fraud, and public corruption. His experience taught him a lot on what he does today but, as he says, sometimes we must accept things as they are. Though nothing can be done to stop people from being humans, Small's past experiences allowed him to help companies and top management to address such behavior through the "Code of conduct and compliance and most importantly through a tone that emphasizes that unethical behavior will not be tolerated by anyone."
Facing such responsibilities requires doing more then what is written in a job description and it takes a lot of inner motivation to succeed in such tasks. When explaining what mostly matters in his job, Small states that it is crucial to provide clients with sound advice based on facts and circumstances of the particular issue they are facing. ''Investigations and compliance are not a one size fits all solution. Every matter that I work on has particular issues that differ from client to client; two clients may have a corruption issue, but the investigation plan for each is going to vary."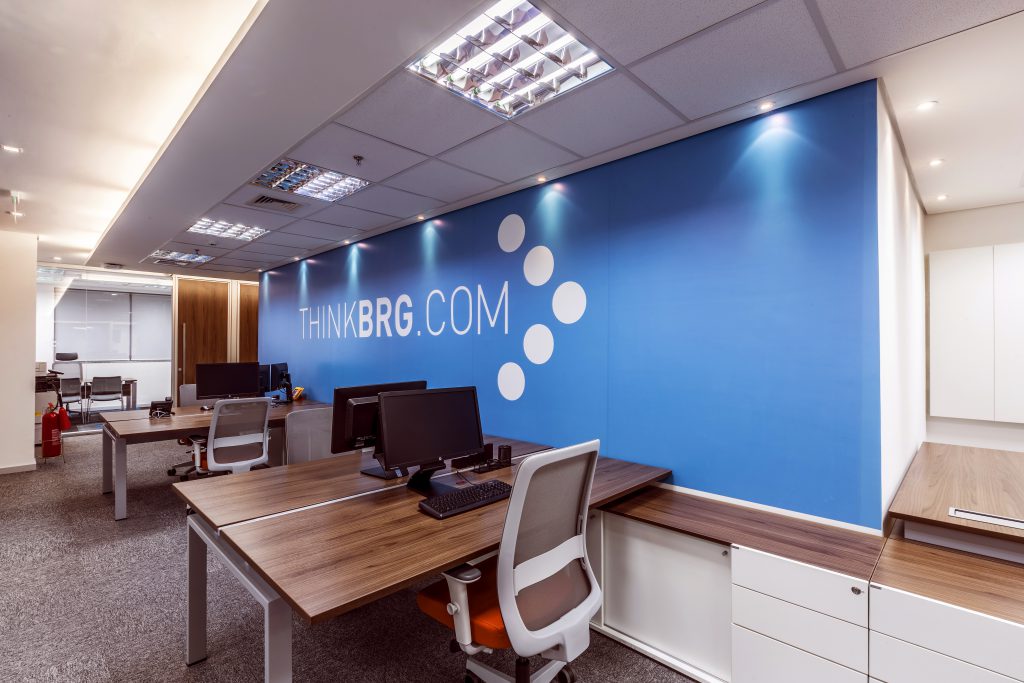 Why Hire Certified Individuals?
Certification is one of the driving forces for many professional companies when hiring human resources. The expectations of increasing the earning potential move careers to the next level or simply having a competitive advantage in the market are believed to be crucial decisive factors for many professional companies when hiring new employees. ''Life is a full-time job, and if someone takes the time to get certifications it shows they are committed to improving themselves. It also shows they have a grasp of particular concepts and subject matter expertise in their chosen profession."
BRG does a great job in growing the knowledge base of its consultants both with on-the-job learning and training needed to excel in this profession. "In the consulting world in general, as you gain more experience and look to move up in an organization, certifications allow you to become more focused and become a subject matter expert. BRG is no different," explains Small.
Organizations Facing Corruption and Bribery
A significant number of our business processes are driven from the work environment regulations. Small had been in the consulting world for about 10 years now, and he perceives the increase in bribery and corruption enforcement worldwide as very compelling. As he says, "The Foreign Corrupt Practices Act here in the United States has been around since 1977, but new anti-bribery and anti-corruption legislation is becoming the norm. Brazil, China, and other countries, formally known as places where bribery is the cost of doing business, have stepped up their enforcement actions in this area."
"With all the challenges organizations face, it is important to stay in front of the issues", says Small. By now, most companies have addressed the anti-corruption regulatory environment by implementing robust compliance plans, installing telephone lines to report alleged unethical behavior and training individuals to adapt to the new ways of doing business. Despite all these measures, unethical and fraudulent behavior conducted by people within the organizations remains a concerning issue.
Organizations need to remain diligent in their efforts to fight internal corruption. ''It is not possible to completely eliminate the risk of corruption, but by continually reviewing and monitoring the compliance system and sending a message that unethical behavior will not be tolerated, organizations can overcome many of these challenges.''
When giving advice to someone taking on a similar position, Small states "For me it's all about understanding why something happened, looking behind the transaction or issue at hand and figuring out what really took place. I spent a short time in my career in public accounting and heard many times "tick and tie, don't ask why", but in my current line of work now, it's really all about the why, who, what and when. For example, you may come across a payment or transaction to a consultant; on the surface, the invoice looks legitimate; it has the approval stamp from accounting and bears all the markings of a valid transaction. But as you look more closely, you may find other information that peaks your interest. For example, why the transaction was conducted under the wrong accounting code? Why is the amount just under the company threshold for two signatures; why was it paid in three days when the company's average is 45 days, why did the CEO request the payment directly? It is all about peeling back the layers and getting the true purpose of the payment.''
The views and opinions expressed in this article are those of the author and do not necessarily reflect the opinions, position, or policy of Berkeley Research Group, LLC or its other employees and affiliates.