Facebook's privacy issues have been at the forefront of public discussion over how the political data firm Cambridge Analytica gained access to personal information of approximately 87 million Facebook users worldwide (initially reported 50 million).
Facebook has come under intense scrutiny, and the outcry over data privacy has been so strong that Facebook CEO, Mark Zuckerberg bowed to pressure over privacy — by promising to take privacy more seriously and empowering Facebook users to protect personal data. Due to this privacy scandal, Facebook shares dropped nearly 10% this year and let's just say that investors have not been happy about this.
The scandal swirling around Facebook and Cambridge Analytica emerged after the data firm improperly harvested the information of millions of data users, identified target voter groups and designed targeted messaging to influence opinions and thus, impact the election course. This occurrence conveys the undeniable fact that Facebook did not adequately monitor the third-parties access to personal information, and the unauthorized usage of personal data has made users realize that over the years they have been generating a river of data that could be collected and harnessed easily.
The effects of the scandal have been significant forcing Facebook to make instant fundamental changes in regards to the third-party permissions of operating in its platform and also on its advertising practices.
But can these revelations be a sign that users need to abandon social network?
In wake of this privacy scandal, the #DeleteFacebook movement has been introduced in social media and many users have chosen to delete their accounts and many others are seriously considering deleting their accounts to protect their personal information from being abused. However, is the "fear that new media will be turned into weapons of total mind control" so strong that Facebook disappears permanently? Can users be sure that Facebook is going to make substantial changes in personal data handling? Does Facebook still possess data from deleted user accounts? These are some daunting questions, the answers to which we will and SHOULD know in the near future.
A report by USA Today has suggested that despite the account deletion, the social media giant and apps associated with it may still have access to personal data.
"When you're building something like Facebook that is unprecedented in the world, there are going to be things that you mess up," said Zuckerberg, in a conference call with reporters.
The social media giant has begun to alert all its users on whether their data might have been improperly used by Cambridge Analytica, by adding a link in their feeds where they can see what apps they use and what information they have shared with those apps. Also, users will have the chance to delete the apps they no longer use.
"I've been working to understand exactly what happened and how to make sure this doesn't happen again," Zuckerberg wrote. "The good news is that the most important actions to prevent this from happening again today we have already taken years ago. But we also made mistakes, there's more to do, and we need to step up and do it," he added.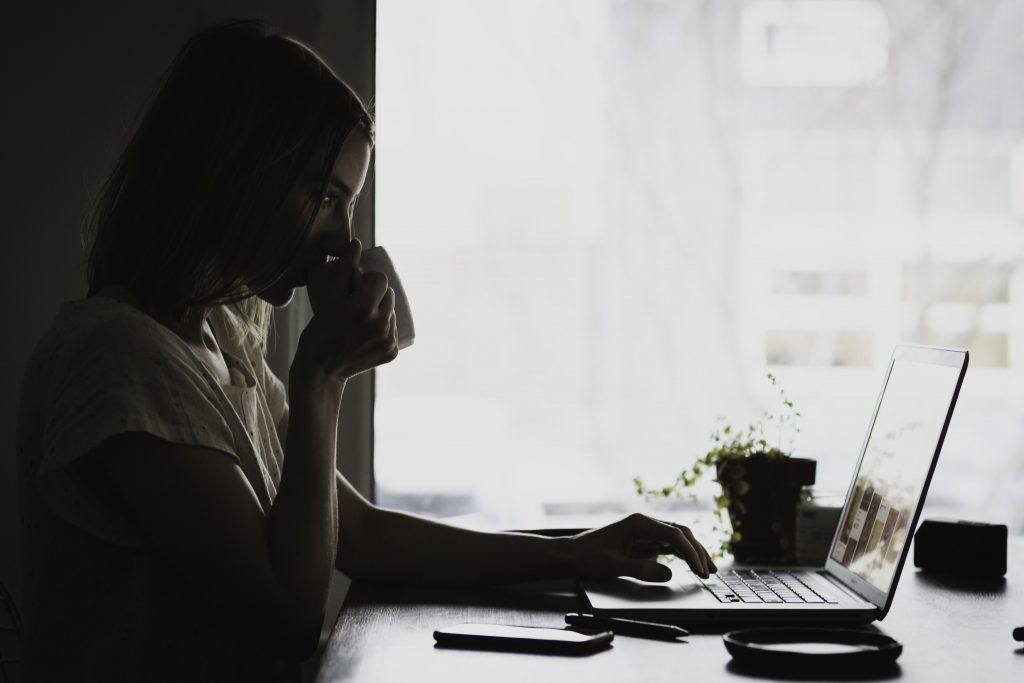 How has Facebook improved the privacy setting framework?
Following the intense criticism received, Facebook has redesigned its privacy framework in order to make the privacy settings and tools easier to find and use. The detailed changes were announced in Facebook's blog explaining updates such as:
Easier settings menu. The redesigned settings menu on mobile devices, where all the settings can be accessed in one place.
New privacy shortcuts menu. In this menu, all information regarding privacy, security, and ads are more clearly explained and easier to find.
Access your information. A policy on accessing and managing the information such as posts, reactions, comments, and things users have searched for. Also, the option to delete the Facebook data that users do not want to share. Another added option is the ability to download all data shared with Facebook.
How is Facebook responding to GDPR privacy rules?
As we wonder whether it is worthy to give away our personal information in exchange for free content and the ability to interact with others, mishandlings of data privacy like the "Facebook scandal" further emphasize the importance of the new upcoming EU Regulation (GDPR) in preventing these types of data misuse practices. GDPR will affect all the companies who store or process EU citizen's data, including Facebook. The danger faced by Facebook is two-fold: 1. Getting compliant with GDPR means letting European users opt out, and 2. Violating GDPR mandates means being subject to fines of up to 4 % of annual global turnover. In incidents similar to the Cambridge Analytica, maximum fines could apply under GDPR. The GDPR's enforcement date is just a month away, and if Facebook fails to comply, it could face huge financial damage.
So far, Facebook has announced several privacy changes to comply with the new EU data privacy regulation. Even though GDPR applies only to EU citizens, it is having a strong effect on how US companies operate, specifically on those that handle EU citizens' data even when such data is not stored on EU-based servers.
Get valuable insights on what the new EU Regulation is and how it will affect businesses here.
Also, you can learn more about the GDPR Trainings here.