In late April this year, Facebook announced that it has set aside $3 to $5 billion to negotiate a settlement agreement with the US Federal Trade Commission over a complaint of mishandled users' personal data, which emerged in light of to the Cambridge Analytica scandal in March 2018. The company's recent crisis has come as a result of one of the many privacy issues that have been discovered since its relatively short existence of 14 years. The privacy scandal is said to have affected 87 million Facebook users worldwide, which is one of the social network's largest data breaches to date. The concerning question asked by many after the final settlement with FTC is whether Facebook will enforce stricter privacy policies that will ensure the user's personal data rights and whether the Federal Trade Commission fine will resolve the issue. After FTC negotiates a seemingly record-setting settlement that could be the biggest civil fine levied by the U.S government in history, how will Facebook respond to their judgment and will information security for private users be prioritized in corporate regulations in the future?
Timeline of Facebook's Privacy Issues:
Facebook's data privacy has been an issue since the launch of the company in September 2006, when according to nbcnews, Facebook introduced the ''News Feed' feature, which caused a minor uproar in the online community by those who knew of Facebooks existence. This update was intended to act as a home page that displayed recent Facebook activities of a Facebook user's friends, without having to access personal profiles. The new feature stirred protest amongst online groups, as an estimated 1 million users argued that the feature was too intrusive and that specific privacy controls over information should be given to users, which Facebook did provide in May 2010. The additional privacy option was seen as an acceptable compromise and reduced the concern of social media users everywhere by temporarily suppressing the unavoidable concern which would later be foreshadowed in Facebook's future of mishandling private user data. Today, this ''News Feed'' feature is recognized as the primary component that led to Facebook's remarkable international success.
Consequently, later in November 2011, the social network giant was charged for deceiving consumers about sharing their information beyond the privacy settings they had established with the Federal Trade Commission in their previous agreement. After an open investigation by the FTC, a proposed settlement was agreed upon that Facebook would establish and maintain a comprehensive privacy program consent agreement for 20 years. According to the agreement, the FTC would delegate an independent, third party and external auditors to conduct periodic assessments every year to certify the effectiveness of its program. The consent verdict between Facebook and FTC would settle that the company is required to gain consent from users before sharing their data with third parties and to establish a ''comprehensive privacy program'' within the internal activities of Facebook's procedures. The evaluation would continuously involve the compliance of Facebook's internet privacy policies and the protection of obtained user information. The New York Times reported that for violating the 2011 agreement, Facebook risks a $16,000 per day penalty for violating the agreement.
In 2016, according to Brandwatch, Facebook had announced that it had gathered 1.5 billion daily users, 3 million advertisers and made $3.69 billion in profit in 2015. The social media juggernaut revealed astounding company figures; regardless of having an unstable history with consumer's personal information and internal privacy policies. However, in spite of its record-breaking figures, Facebook had yet again broken crucial privacy regulations that were later discovered to have been connected to the spreading of false information and the misuse of private user information such as: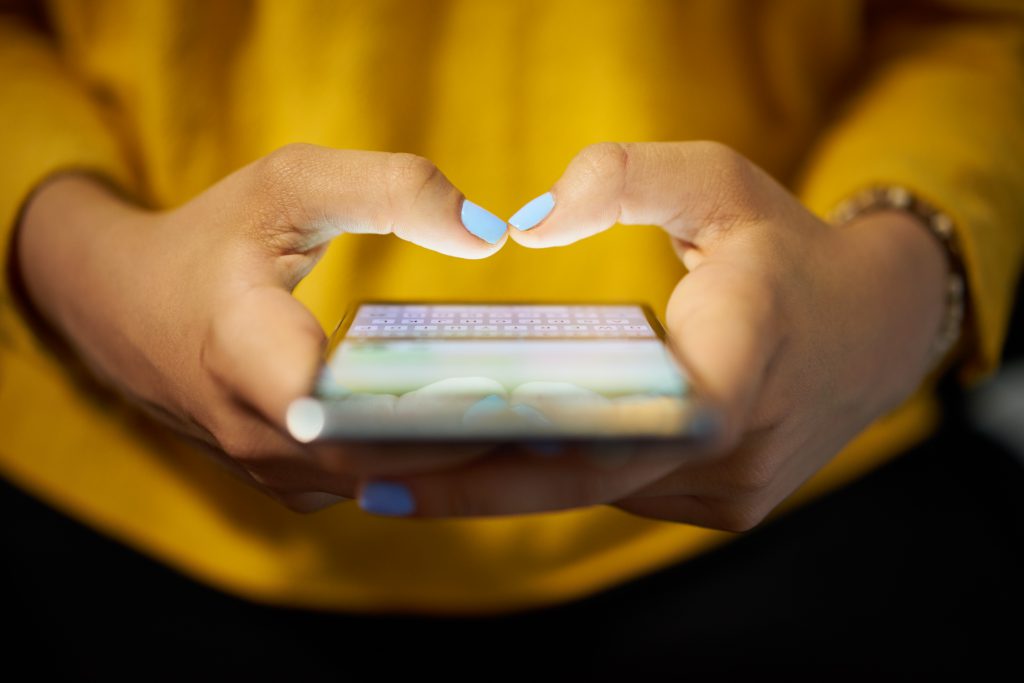 Facebook's Mood Manipulation Experiment: The report suggests that an experiment held in 2014 by Adam D.I Kramer, a data scientist at Facebook, researched positive and negative effects by altering news feeds, in order to study how emotions could spread on social media.
Sharing Private User information with Third Parties: A report by The Wall Street Journal stated that Facebook shared personal information from users' profiles with companies including RBC Capital Markets, Nissan, advertisers and other business partners.
Collecting Text Messages and Phone Call Records: In March 2018, Facebook is said to have contradicted the company's earlier claims by collecting text messages and phone call records through smartphone apps without their consent, according to The Guardian.
After these recurring series of events, Facebook had finally started preparing for the enforcement of the European General Data Protection Regulation (GDPR), which was to take effect on May 2018.
The Facebook – Cambridge Analytica Data Scandal:
Last but not least, in Facebook's latest scandal repertoire, is the major data breach privacy scandal that revealed an estimate of 87 million user profiles being harvested by Cambridge Analytica on March 17, 2018The source was given by Christopher Wylie, a co-founder of the political data analytics firm who revealed that Trump's key adviser Steve Bannon, used personal information taken without authorization in 2014 to build a system that targeted individual US voters with personalized political advertisements. The collected data is further reported to have been collected through an app called ''this is your digital life'' built by academic Aleksandr Kogan at the Cambridge University. Facebook revealed in a statement that Kogan ''gained access to this information in a legitimate way and through the proper channels" but "did not subsequently abide by our rules" by passing the information on to third parties.
Facebook's Plan to Make 'Privacy First'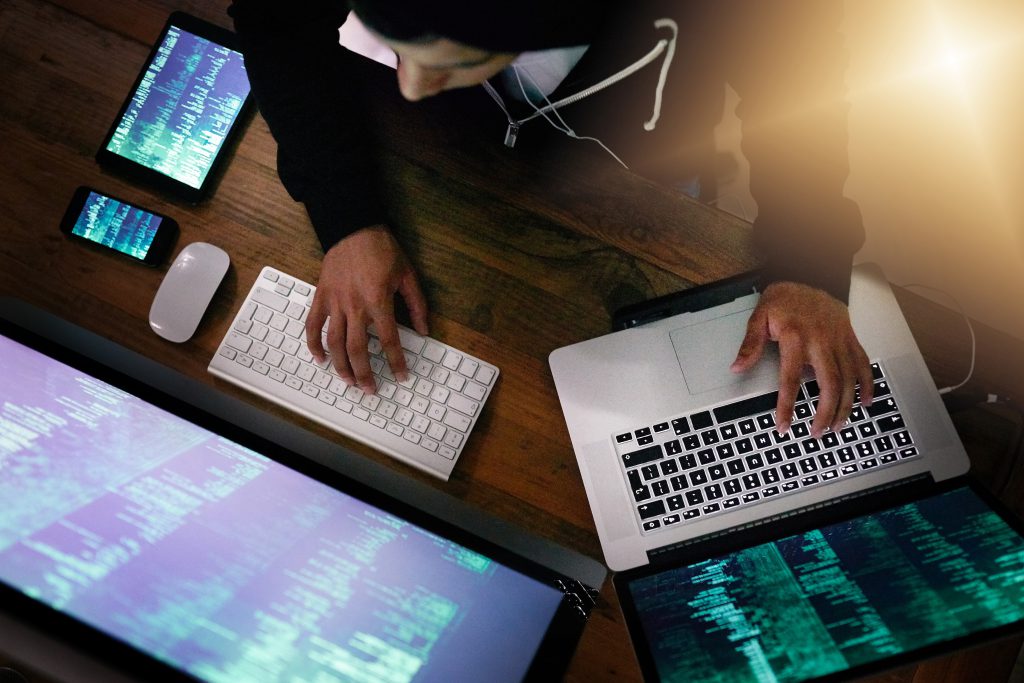 Since Facebook's struggling encounter with the regulators responsible for enforcing privacy policies, Mark Zuckerberg has promised that he would seek to fundamentally reorient the company around a commitment to privacy, which will focus on enforcing new limitations on the company's user privacy policy. He recently stated that "As I think about the future of the internet, I believe a privacy-focused communications platform will become even more important than today's open platforms". Facebook and its apps such as Whatsapp, Messenger, and Instagram are said to have a great deal of improvement in terms of end-to-end encryption and privacy settings in 2019.
Fined or punished?
The FTC's potential penalty is days away from being enforced with the aim of ending the legitimate case of Facebook's misuse of users' personal information. However, according to various news reports, further negotiations about Facebook's CEO Mark Zuckerberg suggest that he may be made personally liable for the violations made to the 2011 agreement with Federal Trade Commission, suggesting that he could be a defendant in a future case.