Managing our data is becoming evidently more important by the day. With the rapid growth of technology and its integration into our lifestyles, the need to filter through data, to be protected from potential risks, or the need to be able to use this data to our advantage, has increased immensely. The most efficient way of doing so is through tools that ensure such services. With many tools at our disposal, these are some options for you to pick. Whether you need analysis as an individual or for you organization, these user friendly and free to download tools will assist you in your needs.
1. Knime – is an open-source data analytics, reporting, and integrating platform. It is a software that allows you to produce and create data science using graphical interference. Knime enables you to create, blend and transform your data, model and visualize data using provided tools, deploy and manage data science practices, consume and interact leveraging insight from your data. There are a lot of extensions offered, such as; personal productivity, performance, and collaboration.
2. Apache Hadoop – is an open-source project that uses many other analytical tools to improve data analytics operations. As a framework, it grants the processing of big data sets, designed to seize up; from single servers to thousands of machines. It works as a library that is designed to detect and handle failures of any application or computer cluster. Apache Hadoop works with a multitude of related projects that offer multiple big data analytics for organizations and individuals.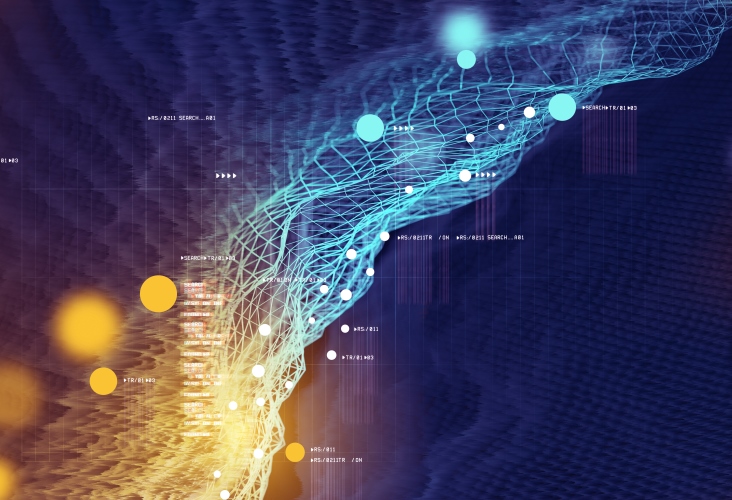 3. MongoDB – works in cooperation with Hadoop to help organizations create complete applications that reveal new opportunities from analyzing data. It is a database that supports online, real-time operational applications driving sophisticated analytics and machine learning. The reach of these analyses is large, not only with individuals and organizations but whole cities implementing these analyses to keep track of crime, health care, or other key issues affecting citizens.
4. Tableau – is a platform that intends to make organizations be more data-driven through modern business intelligence that makes it easier to explore and manage data. Their main mission is to help people see and understand data, no matter their professional background. It visually shows data by transcribing drag-and-drop actions into queries through an intuitive interface, helping people transform data into actionable impactful insights. The easily accessible connection to data stored anywhere makes this tool very useful for individuals to global organizations.