With ever-increasing threat incidents, cybersecurity and privacy are among the top concerns for most businesses. Establishing appropriate security protocols is essential to ensure your company is protected against security breaches and subsequent repercussions.
Choosing a cybersecurity framework for your company is a business decision rather than a technical decision. The CMMC, NIST, and ISO/IEC 27001 frameworks offer viable security solutions, but they have distinct scope differences. Before you choose, take your time to know their features, similarities, and differences.
CMMC Overview and Key Features
The Cybersecurity Maturity Model Certification (CMMC) was designed by the U.S. Department of Defense and rolled out in 2020 to strengthen the security protocols of Defense Industrial Base. When creating the CMMC framework, the DoD referenced cybersecurity standards around the globe. Therefore, most of the controls required by the CMMC have been long-time cybersecurity best practices.
The CMMC framework employs a maturity model with five levels of security sophistication to classify contractors. Ideally, the maturity model is more of a tiered qualification, and you must pass one level before moving to the next.
Level 1: It focuses on securing controlled unclassified information and federal contact information through basic systems and network hygiene. However, process documentation is not required.
Level 2: CMMC requirements are observed, evaluated, and documented to prove compliance.
Level 3: Involves active management and assessment of cybersecurity practices to prove compliance. Additionally, contractors should have a comprehensive CMMC implementation plan.
Level 4: Contractors must review their cybersecurity practices and evaluate whether they fulfill the required security threshold. They must ensure that appropriate measures are in place to mitigate possible failures.
Level 5: Contractors must abide by CMMC protocols in each process in all departments.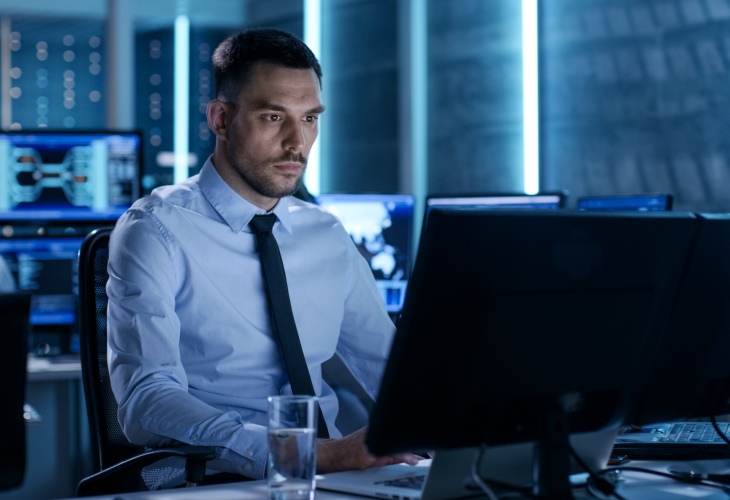 NIST Overview and Key Features
The National Institute of Standards and Technology (NIST) designed the cybersecurity framework and established cross-industry cybersecurity standards for public and private sector organizations.
The NIST Cybersecurity Framework is flexible and consists of three components:
NIST framework core components
Standard implementation tiers
Profiles
The components serve five functions that can be tailored to suit diverse business needs:
Identification of Current Cybersecurity Risks: This function focuses on specific company aspects like network infrastructure that may influence risk exposure and mitigation and corrective measures for the risk factors.
Protection – This involves developing tailored security protocols to protect the business from potential risks and reduce the negative effects and consequences of unstoppable threats.
Detection of Security Threats – This function focuses on how your business discovers potential threats. Also, this function involves how your company addresses underlying infrastructure and protocol weaknesses that culminate in vulnerabilities.
Responding to Security Incidents – This function lays out specific protocols and procedures for addressing security incidents to avoid confusion.
Recovery from Breach Incidents – The last function describes specific actions, timeframes, and expected outcomes concerning the recovery process.
ISO/IEC 27001 Overview and Key Features
ISO/IEC 27001 outlines the requirements and controls for the effective implementation of Information Security Management Systems (ISMS). The standard focuses on strengthening the integrity and privacy of stakeholder or customer data that your business collects, stores, processes, and transmits. The framework is mostly used during internal audits, and it involves data mapping and protection from unauthorized access.
Out of the ten clauses in ISO/IEC 27001, seven focus on how organizations should establish and maintain ISMS protocols. The ISO/IEC 27001 standard provides controls that you can implement in your organization based on the risk profile. They are implemented in a tiered structure to achieve compliance.
Common Features of CMMC, NIST, and ISO/IEC 27001
Most of the CMMC requirements, guidelines, and controls have been drawn from the NIST Standard. Similarly, the ISO standard is designed along the universally recognized security principles developed by NIST.
All three security standards involve a structured security approach, a formal risk assessment process, and the implementation of customized security controls. As such, companies with NIST security compliance certification will have minimal difficulties implementing the CMMC and ISO standards.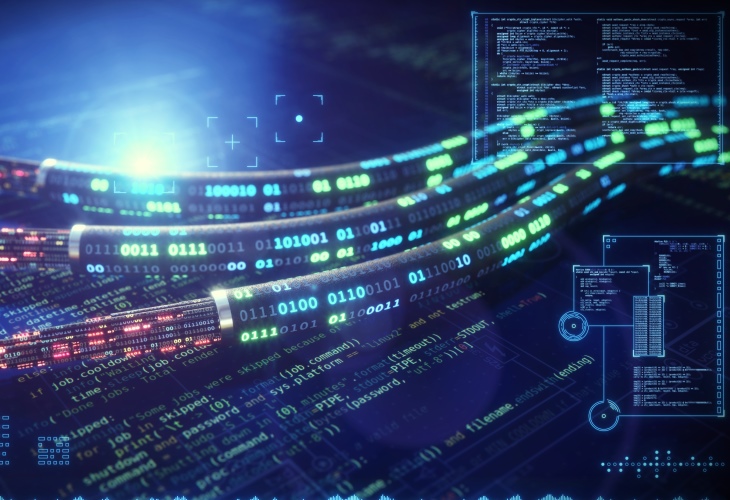 Key Differences between CMMC, NIST, and ISO/IEC 27001
The CMMC standard is specifically designed for companies and organizations that work with the U.S. government and often handle controlled data. On the other hand, NIST and ISO/IEC 27001 are meant for any organization regardless of the sensitivity level of their data.
Compared to CMMC and ISO standards, the NIST framework tends to be more flexible thanks to a highly segmented structure that makes it easy to understand, customize, and implement. This framework relies on voluntary compliance and self-certification with no formal compliance certification.
CMMC is more secure and rigorous than the ISO/IEC 27001 and NIST standards. Unlike its two counterparts that require risk-based controls, the CMMC requires multiple security levels depending on the sensitivity of data handled by a contractor.
The ISO/IEC 27001 standard is an internationally recognized security framework with high credibility. On the other hand, the NIST framework was originally developed to enhance risk management by U.S. agencies and companies. Similarly, the CMMC framework was designed by the Pentagon to improve the security of controlled data in the U.S.
Conclusion
While the security frameworks have been primarily developed for securing different types of data, they share fundamental security controls. The most appropriate framework will depend on compliance requirements for your company.
Nevertheless, as you implement changes and establish protocols for compliance with one framework, you'll also be taking your business closer to fulfilling several other cybersecurity standards.