If your company is involved in the design, manufacture, or distribution of medical devices, you may well need to gain certification against ISO 13485. This article explains what these internationally recognized requirements are, and why they might be important to your business.
About ISO 13485
Enforceable standards that promote good practice are important in every industry, and are crucial in ensuring the quality and safety of products or services. As you undoubtedly know, the International Organization for Standardization (ISO) provides specific, technical guidelines that can be enforced either by a government regulatory body or by a professional or industrial organization.
In the case of medical devices, ISO 13485 specifies the requirements for various medical instruments, machines, in vitro reagents, and implants that are designed for the following purposes:
Diagnostics: This refers to the detection of certain diseases, infections, or medical conditions. One example of a diagnostic medical instrument is a glucometer, which is used for monitoring blood glucose levels and possible diabetes in patients.
Prevention: As the name suggests, this refers to preventive medicine, a proactive way of stopping a disease before its onset. Some examples include vaccination, genetic screening, and dietary interventions.
Treatments: A wide range of medical treatments are available, including curative, maintenance, and palliative. One example of a machine used in maintenance medicine is a dialysis machine, which removes waste products from the blood in the event of kidney failure.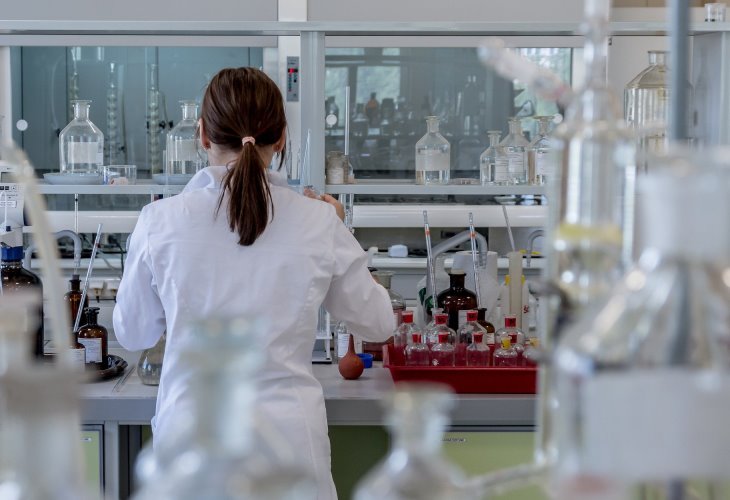 ISO 13485 is considered the most up-to-date standard for medical devices. It is specifically geared towards businesses that are involved in designing, producing, installing, or servicing various medical devices. This certification can also be used by regulatory bodies and certification organizations when they are conducting compliance evaluations, as it can be used as a benchmark of quality assurance.
Compliance with the ISO 13485 standard requirements means that an organization has the ability to implement a high-quality management system, in terms of providing various medical instruments and machines. In order to meet industry best practices and regulatory requirements, this set of ISO standards include specific criteria that an organization has to demonstrate compliance with.
An organization that gets certified against ISO 13485 can either be a specialized manufacturing company or a service provider. No matter what kind of business you have, if you are an organization handling medical devices, you must have reference files that prove the conformity of each medical device to the international standards. These files should also include applicable documents required by the local regulations. Some of the details that should be included in the file are:
General description of the device
The intended use for the device
The labelling and instructions of how to use the device
Technical specifications of the product
The specifications on how to manufacture, package, handle, and distribute the product
Proper procedures for servicing the device
Why Get the ISO 13485 Certification?
Securing an ISO 13485 certification for your company is important in order to comply with international standards for medical devices, and also in reinforcing your company's credibility, building trust with potential customers, and earning more business. Put simply, businesses are more likely to work with a company that can evidence its commitment to quality assurance.
The following benefits come with the territory of being certified against ISO 13485:
International recognition, especially in major global markets
Legal compliance based on local regulations
Improved product safety and quality
Higher customer satisfaction as a direct result of a better product
Earning the trust of your customers
Business decisions have an empirical basis of data
Significantly lower risks involved for the business
Whatever the position or role of your company in the medical device supply chain, complying with these internationally accepted standards will do nothing but good for your business.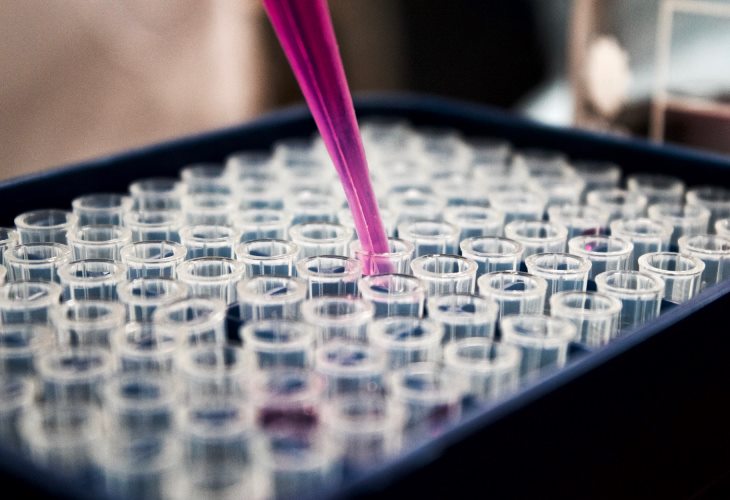 Other parties in the supply chain that are not directly involved in the design and manufacture of medical devices can also use ISO 13485 to ensure the quality and safety of their products. Doing this is not only a matter of economic value or a way to boost your company's reputation; most importantly, it is about ensuring the welfare of the end users of medical devices.
The reliability and safety of these devices can have serious impacts on patients who need them, and in some cases, they could even be the difference between life and death. Compliance with ISO 13485 requirements is therefore crucial in ensuring that a business adheres to quality and safety standards.
What Types Of Companies Need ISO 13485 Certification?
Any company involved in the supply chain of medical devices needs ISO 13485 certification. This is particularly true for those that design, develop, manufacture, and distribute these types of products. Even local regulations in various countries require businesses to gain certification.
Whatever the size or type of organization, if it is involved with medical devices, then ISO standards are applicable. In some cases, the regulatory requirements serve as alternative options that can be integrated with another quality management systems, like the ISO 9001:2015 standard. Either way, an organization must be able to demonstrate its claim of compliance with ISO 13485 in order to ensure the safety of its products.
It feels necessary to mention that certification is not the same as being a member of a group. In this context, a company does not become an ISO member, but simply a holder of the certification itself. In many cases, the certification is just one of the legal requirements that a company must adhere to, and in fact an organization cannot legally trade medical devices without ISO 13485.
If your organization intends to apply for this certification, you must comply with the following requirements:
Follow the steps for implementing a system for quality management in your operations
Pass the audit, which is carried out by a third-party certification body
Apply for recertification every three years to maintain ISO 13485 certification status
If you want to know more about the specifics of obtaining ISO 13485 certification, you can read the complete ISO 13485 document here. In this, you will find more information on medical devices, quality management systems, and requirements for regulatory purposes.