Organizations today are facing fascinating, yet distressing advancements of technology. The evolution of technology and its wide application has come with many limitations, challenges, and countless sophisticated risks. The frequency of cyber-attacks has grown exponentially during the last few years and hearing news of big data breaches is becoming very common. In order to protect and secure their cyberspace, organizations must take preventive and safety measures. Cybersecurity is considered to be in the top five ranked risks of 2022.
According to Cybersecurity Ventures, cybercrime costs are expected to grow tremendously in a few years, reaching $10.5 trillion USD annually by 2025. Besides cybercriminals and cyber-attacks themselves, a top threat of cybersecurity is considered to be the negligence of employees who do not follow security guidelines or are not familiar with cybersecurity and its importance. ISO/IEC 27032 provides security techniques and guidelines for cybersecurity.
Considering the high need for cybersecurity experts, ISO/IEC 27032 Cyber Security Trainings would be a great solution and asset for any professional who wants to pursue a successful career in the field of cybersecurity.
ISO/IEC 27032 Cybersecurity Management Certification enables you to protect an organization from cyber threats, strengthen your knowledge and skills, and demonstrates your competencies in cybersecurity.
Note: The salaries presented below are according to information from PayScale, Glassdoor, and ZipRecruiter.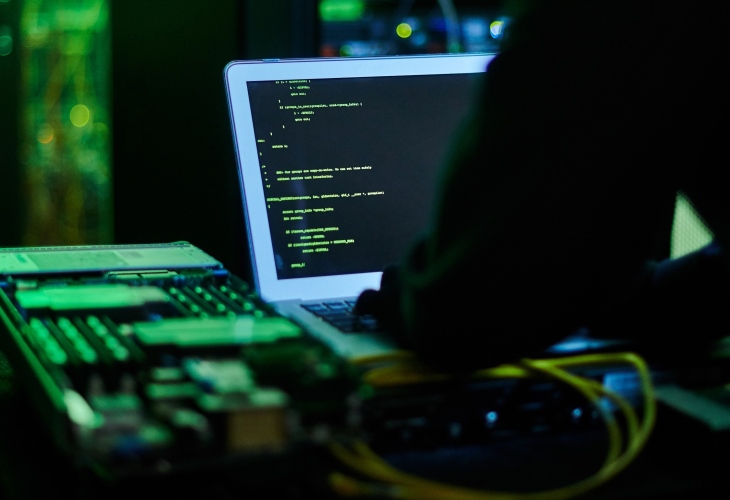 1. Chief Information Security Officer (CISO)
The average U.S. annual salary of a CISO is $166,150.
2. Security Architect
The average U.S. annual salary for an Information Security Architect is $142,123.
3. Cybersecurity Manager
The average salary of a cybersecurity manager is $129,817.
4. Cybersecurity Engineer
The average salary of a cybersecurity engineer is $106,911.
5. Penetration Tester
The average salary of a penetration tester is $95,981.
The PECB ISO/IEC 27032 Cyber Security training courses equip participants with the necessary skills and competencies in protecting privacy and data from phishing scams, cyber-attacks, hacking, data breaches, and other cyber threats. ISO/IEC 27032 certification is also a competitive advantage that raises the chance of certification holders to get employed.
Note: The salaries of the above-mentioned positions are not definitive and they may change with time and industry development.