Books are real treasures of knowledge which spur imagination, ideas, and innovation. Do you ever wonder why buying someone a book is always a great gift? Because it is a valued and long-lasting gift!
Reading enables individuals to create new perspectives and concepts from those outside of their daily routines and learn about new skills or how to build on existing ones. Another admiring advantage of reading is that while readers image themselves in places or situations described in books, they uncover subjects they never knew they loved.
What the world`s most successful people have in common is that they spend a lot of time reading. Books that they read are usually self-improvement books, self-educating books, and autobiographies, as these books inspire and motivate them in their personal and professional lives.
Here we will present the 5-reading recommendations by the world-famous CEOs.
Bill Gates recommends
"Evicted: Poverty and Profit in the American City" by Matthew Desmond
This is a brilliant book by the American sociologist who portrays the story of lives of eight families in the poorest Milwaukee's neighborhoods, trying to get by in a system stacked against them. This incredible book transforms the understanding of extreme poverty and economic exploitation while giving solutions for the devastating, a unique American problem. The author expresses the humanity of as considered 'worthless people' and how hard they fight to maintain their dignity, humor, and compassion in poor living conditions.
Evicted is well worth reading for anyone who wants to better understand poverty in America. It is beautifully written, thought-provoking, and unforgettable." – Bill Gates
Elon Musk recommends
"Superintelligence: Paths, Dangers, Strategies" by Nick Bostrom
In this book, the author presents how Artificial Intelligence could threaten humanity. This can be one of the biggest challenges for humans and be beyond their control. If the human brain will be surpassed by machine brains, the question is: Will this super intelligence save or destroy humans because the human brain has capabilities that other species don't? This greatly ambitious and original book directs our thinking towards the future of intelligent life.
It's "worth reading" Nick Bostrom's "Superintelligence," a book that makes the daring inquiry into what would happen if computational intelligence surpassed human intelligence" – Elon Musk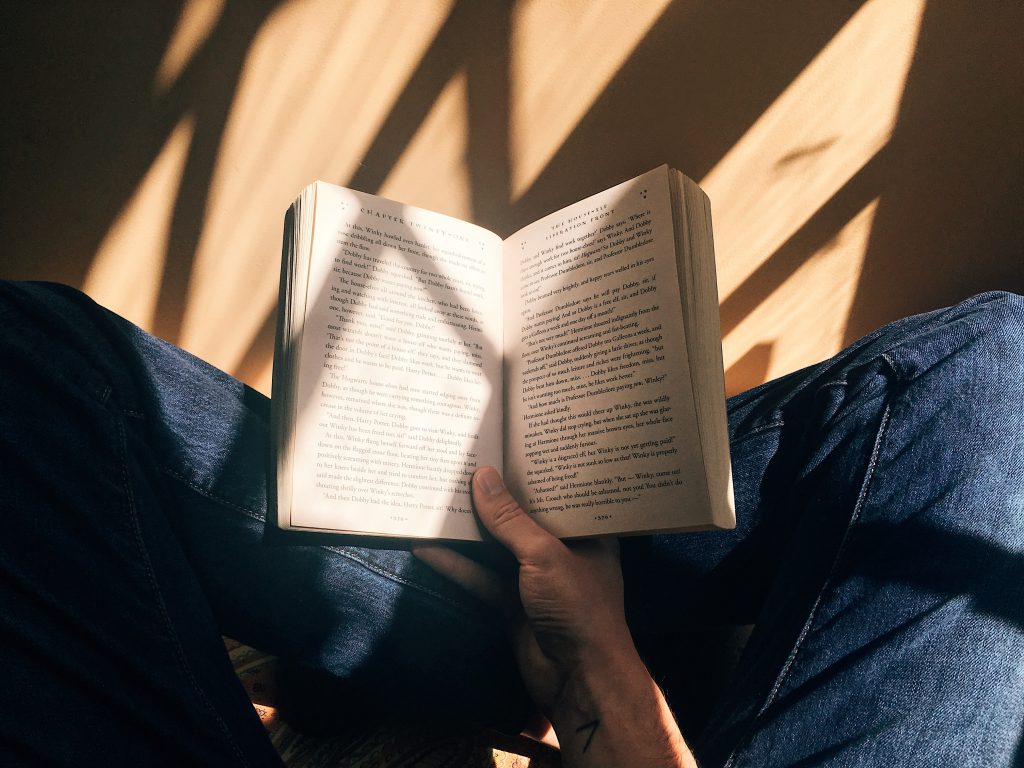 Warren Buffett recommends
"The Intelligent Investor" by Benjamin Graham
This book is a truly powerful piece which provides the importance of referring to fundamental investing principles when making businesslike decisions and demonstrates how to develop long-term strategies. This book is great to be read by all investors who want to establish a sound investing plan. The original edition was revised by the financial journalist Jason Zweig, where he added a commentary providing a detailed understanding on how to apply Graham's principles. He suggested incorporating the condition of today's market while maintaining the integrity of existing text.
By far the best book on investing ever written." – Warren Buffett
Jeff Bezos recommends
"The Remains of the Day" by Kazuo Ishiguro 
This book is a magnificent story of the generational change and socio-economic and political transformation that overtook England during the period between the two World Wars. The author portrays the story through the eyes of a middle-aged English butler wanting to express the ideals of his profession: service, composure, dignity, and discretion. The most remarkable aspect of the book is the writing itself.
If you read "The Remains of the Day", which is one of my favorite books, you can't help but come away and think, I just spent 10 hours living an alternate life and I learned something about life and about regret." – Jeff Bezos
Mark Zuckerberg recommends
"Portfolios of the Poor" by Daryl Collins, Jonathan Morduch, Stuart Rutherford, Orlanda Ruthven
This book explains thoroughly how the poor find solutions to their everyday financial problems. The authors conducted interviews with over 250 poor families in Bangladesh, India, and South Africa to understand how specific households manage their money. The interviews were conducted every 2 weeks over the span of one year. The stories of these families presented in this book are inspirational and surprising as they also reveal their experiences and methods on how to fight poverty. This book is engaging and enables readers to understand more about poverty and what can be done about it.
It's mind-blowing that almost half the world — almost 3 billion people — live on $2.50 a day or less. More than one billion people live on $1 a day or less. This book explains how these families invest their money to best support themselves. I hope reading this provides some insight into ways we can all work to support them better as well." – Mark Zuckerberg