As we continue to celebrate remarkable moments in PECB's history, we take a nostalgic journey back to the inaugural PECB Awards Gala. This prestigious event, held on June 29th, 2017, as part of the PECB Insights Conference 2017 in Montreal, Canada, brought together industry leaders, professionals, and organizations from around the globe to honor excellence, innovation, and dedication in the field of Information Technology, Security, and Privacy. Let's delve into the highlights of this unforgettable evening and relive the excitement that marked the first PECB Awards Gala.
The heart of the evening was dedicated to honoring excellence in various categories that showcased outstanding achievements and contributions. During the night, awards of different categories have been delivered including Trainer of the Year Award, Auditor of the Year Award, Audited Business of the Year Awards and Reseller of the Year Award.
The PECB Awards Gala recognized the remarkable efforts of individuals, organizations, and teams who demonstrated exceptional dedication, innovation, and impact in driving forward the standards and practices. The deserving winners were celebrated for their significant contributions, inspiring others to reach new heights of excellence.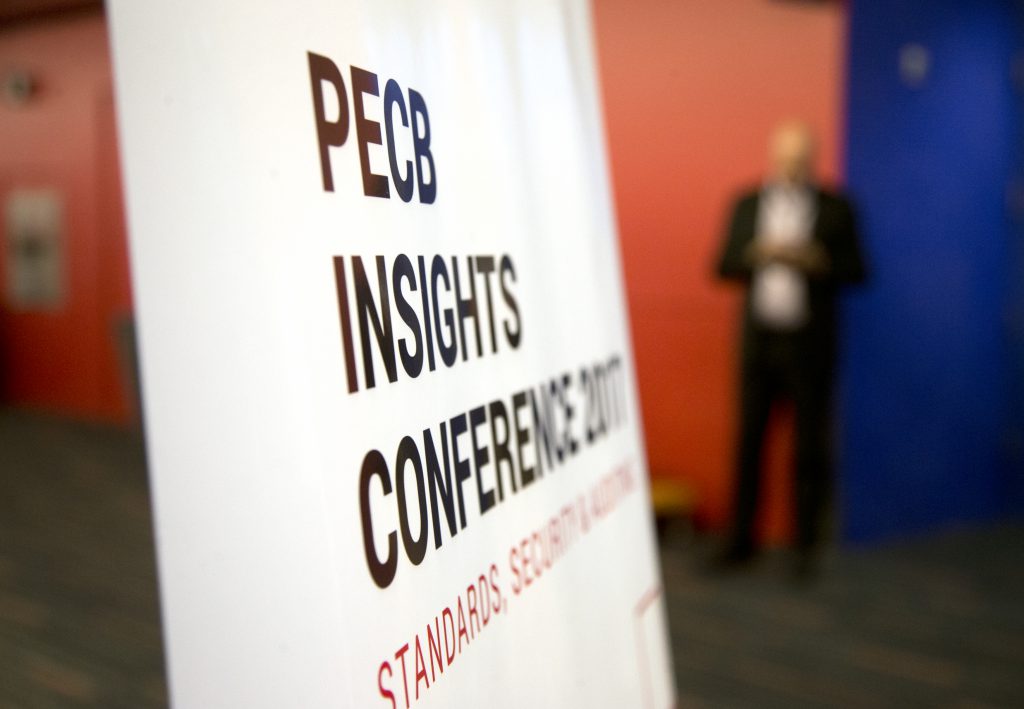 The first PECB Awards Gala was an evening filled with unforgettable moments. From the announcement of winners and heartfelt acceptance speeches to the vibrant ambiance and joyous celebrations, every element of the event contributed to an atmosphere of pride, inspiration, and unity within the industry. Attendees left the gala with memories that would forever remain etched in their minds.
You can check out the winners of our first PECB Awards Gala by clicking below!
Looking Ahead
The success of the first PECB Awards Gala set the stage for future editions, promising even greater moments of celebration and recognition. PECB remains committed to honoring excellence and fostering a culture of continuous improvement within the industry. As we reflect on the memories of the inaugural gala, we eagerly anticipate the future, where we will gather once again to celebrate outstanding achievements and inspire further advancements.
The first PECB Awards Gala was a milestone event that brought together industry leaders, professionals, and organizations in a celebration of excellence and innovation.
From captivating ceremonies and inspirational speeches to the jubilant atmosphere of celebration, this gala left an indelible mark on the hearts and minds of all attendees. As we cherish the memories of this remarkable evening, we look forward to future galas that will continue to honor exceptional achievements and drive progress!