Before the pandemic, business continuity was defined based on how organizations can run their operations without impacting their overall productivity/deliverables. When there were any natural calamities or outages such as network or infrastructure, most organizations would be prepared with a plan for it and would conduct mock drills regularly. Then comes 2020, COVID-19 pandemic hits us and most of the organizations quickly switch to work-from-home, which was part of the business continuity plan, and in cases where it was not possible, explored ways to manage their operations.
While it looked like organizations were running smoothly during the pandemic, there were a few elements which, due to the unanticipated situation, for many organizations were not pre-thought:
Employee Well-being: Along with taking care of health during the pandemic, everyone grappled with high levels of stress, anxiety, feeling of helplessness when they or their loved ones were having health struggles. This resulted in employees looking for extended leaves or breaks from work and in most cases, not all organizations were prepared for it.
Growth or Transformation: At the start of the pandemic, organizations did experience some slowness, since there was uncertainty on how the situation would evolve and how it would impact the business; however, after the lull for 1 or 2 quarters, organizations started to experience growth or transformation in most cases. Almost all industries/ sectors experienced growth or they had to accelerate their transformation journey, such as digital transformation, and for this to happen the demand for talent increased rapidly, including the need to have skilled talent in different areas.
Talent Mobility: If one would think of a side effect to an efficient business continuity plan, it would be talent mobility. During the pandemic, most of the talent moved places, in order to be closer to loved ones, or where it felt that they are closer to their passion and now they are looking to continue with the same model as a long-term plan. Also, another facet of talent mobility is the attrition, last year we did see how every second or third employee of an organization was looking for a change irrespective of their tenure.
Talent Burnout: In most cases, organizations were able to run operations as per the plan, maintaining their productivity/deliverables; however, all of that did come at a price. Employees experienced burnout, and eventually, it started impacting the overall productivity and quality of deliverables.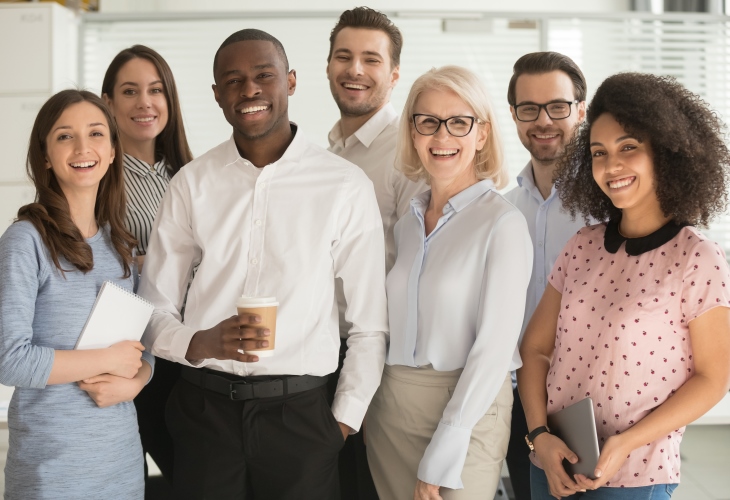 HR leaders were tasked to put together approaches to address the above-listed points, despite that, it has not been addressed completely yet.
The pandemic did highlight the need to consider aspects from the consumers' standpoint as part of any business continuity plan proactively. As I reflect on my two decades of experience, in most cases, HR leaders are pulled-in to address the consumers' aspects as an after-effect.
I reckon this is the best time for HR leaders to get in the fore-front and help their leadership look at the following aspects proactively:
Talent Planning: HR leaders should collaborate in the overall talent planning process and consider the following aspects:

How future business growth plans are considered while looking at the overall demand? This is one area that has been a challenge for all HR leaders, since the talent demand is like a moving target.
How could there be a balance between the number of employees working in office and remotely? In the new normal, everyone is looking forward to flexibility, all the while being connected with their colleagues.
How do you upskill or reskill talent to meet the evolving business requirements? The last 15-months have highlighted that acquiring talent is not that easy, in comparison to the past, it is important that HR leaders put together a comprehensive plan to upskill or reskill the talent within the firm.
How to integrate new talent so they are able to effectively contribute quickly? Integration of new hires has been challenging during these times, since the business demand is growing, and the stress to help integrate the new hires is falling on the existing talent in the firm, who also have to continue to work on their deliverables.
How are other aspects from onboarding accounted for, such as IT assets getting delivered to new joiners on time? If the need is to have the new joiners get productive quickly, then getting some of the required infrastructures to them on time is going to be the key.
How aspects of employee well-being are accounted for in the overall planning? This is going to be an evolving and important area. Employee wellness programs need to consider aspects for every individual, for instance, what is their requirement or what type of support are they looking forward to. This is one of the most critical ones, since it has a direct impact on the overall productivity, deliverables, and in turn the revenue and margins of any organization.

Talent Management: While attrition will continue to be a challenge for some more time, we need to focus on employee engagement and retain their needs to be the primary focus going forward. We all know that the way we manage our talent has a direct impact on productivity and deliverables and there is enough research available to prove this point. Few considerations in this area:

What are the primary reasons for employees leaving organizations? Everyone has their reason or need to leave any organization and it is important to focus on the themes emerging from the various exit discussions. In some cases, employees are looking forward to understanding the purpose of their role and how it translates to impact on business and society. While for many recognition is an important aspect, for example, acknowledging contributions or monetary recognition, there are few who would like to create a balance between their professional and personal priorities.
What are the external factors which could influence talent within the organization and trigger attrition? An interesting trend that emerged during this 'Great Resignation' period is that most of the attrition has been in the space of passive talent. They were not actively looking for jobs; however, when they were reached out, they did not decline as to further explore the opportunity. This is also the talent that could be in the zone of either being highly engaged or disengaged and get influenced based on what they see or hear from others. It is important that as HR leaders we think of ways to connect and understand the needs of this talent segment and move them towards being more engaged and continuing to contribute with high impact.
What are the other factors which could influence employee well-being? When we thought we were getting a better handle of the pandemic, a new geopolitical situation emerged, which is impacting the talent, since they might have friends, family, or they might not be comfortable with this notion of conflict for power. Most of the time, these are very sensitive topics and could create division; however, the current talent does expect a point of view from their organization.

Agility: We do not know when the next pandemic or situation could occur; nonetheless, I feel as HR leaders we need to be agile and quickly adapt as per situations and recommend solutions and approaches. There will not be any perfect or complete business continuity plan for future unpredictable situations.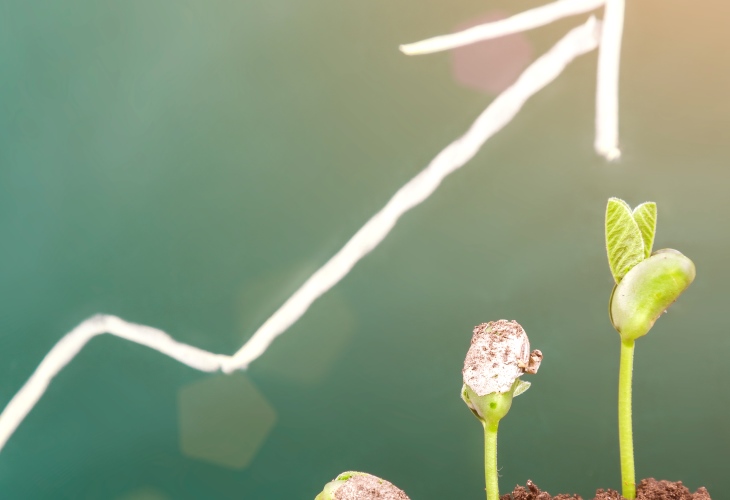 As HR leaders, we need to think of business continuity as part of our core role and help the leaders of the organization and our team members to think through their processes and systems, if they are designed to meet any unexpected demand or situation, and how they can scale-up quickly to evolving business needs.
Taking into consideration the above-mentioned points, ISO 22301 allows you to respond effectively and promptly based on the procedures that apply before, during, and after the event. ISO 22301 shares the ability to secure data backups, minimize major losses, and maximize the recovery time of critical functions to your organization.
With a Business Continuity Management System, your organization is prepared to detect and prevent threats, assuring that you will continue to operate without any major impacts or losses.