During its pathway, an organization can deal with different challenges and difficulties due to a variety of reasons. Despite any negative effects and consequences of such circumstances, it is crucial for any organization to find ways to be prepared and respond in an adaptive manner to any change.
An organizations ability to face challenging situations and preserve through demanding times is known as organizational resilience.
What is resilience?
Before we explain what organizational resilience is, let us take a look at what resilience as a construct is in general.
APA defines resilience as a process and outcome of successfully adapting to difficult or challenging life events through flexibility in mental, emotional, and behavioral levels.
This ability to react properly and recover from difficult experiences is a very complex construct and there are numerous factors that contribute on this process.
What is organizational resilience?
The nature of organizational resilience is studied from different perspectives, hence, different definitions of organizational resilience can be found under its terminology, ranging from; organizational flexibility, organizational change capacity, organizational adaptive capacity, organizational buffering capacity, to name a few.
In accordance with the terms above and the psychological explanation of resilience, a commonly used definition of organizational resilience refers to it as the capability of an organization to anticipate, prepare, respond, and recover from unexpected disruptions.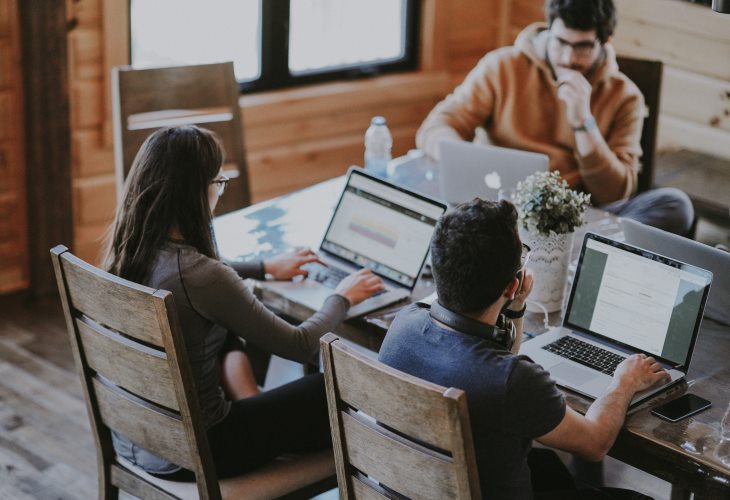 Why is organizational resilience important?
The importance for any organization to stay resilient has become very evident during recent years. Organizations of different sectors and sizes may face difficult events at times, however, they should be able to use adaptive strategies and take precautionary measures in order to overcome any challenge successfully and recover quickly without being overwhelmed.
The implementation of ISO 22316 – Organizational Resilience allows an organization to anticipate and respond to opportunities and threats, coordinate techniques to integrate management disciplines, better comprehends concerned parties, and promote a culture of joint aims and values.
Organizational resilience dimensions
As mentioned before, organizational resilience is a very complex process and many factors are related to its successful implementation.
Resilient Organisations published a structure of resilience indicators with three main interdependent attributes and 13 indicators.
In the center of this structure resilience is found as the ability to survive a crisis and thrive in difficult circumstances. Three attributes are; leadership and culture, network and relationships, and change ready. Each of these attributes is identified by its own indicators as explained below:
Leadership and culture – Is identified by leadership, staff engagement, situation awareness, decision making, innovation, and creativity.
Networks and relationships – Is identified by effective partnerships, leveraging knowledge, breaking silos, and internal resources.
Change ready – Is identified by the unity of purpose, proactive posture, planning strategies, and stress testing plans.
Other qualities that are related to organizational resilience are flexibility, vision for the future, optimism, openness and inclusion, and forward-thinking.
How to build organizational resilience?
Every organization differs from others in terms of complexity, nature, size, threats, and other characteristics. Therefore, every organization has its own working structure and its own strategies for dealing with different situation based on its own needs and objectives.
However, despite the differences, there are some general strategies recommended to be followed when it comes to building organizational resilience.
Here are some strategies that contribute to achieving organizational resilience:
Prioritize reliability
Implement effective resistance strategies
Encourage a positive mindset
Have strong leaders and invest in building expertise
Communicate openly, strategically, and effectively
Identify priorities
Improve organizational culture
Important practices in leading an organization to increase resilience are anticipation, adaptation, and assessment.
Investing in people has been proven to be a very effective way when building organizational resilience. In conformity with this, a CMSWire publication recommends to:
Mitigate burnout by:

Increasing check-ins between employees, managers, and coworkers
Overloading should be avoided
Preparing a mental health plan

Rebuild trust between managers and teams by:

Improving remote work
Encouraging diversity, equity, and inclusion

Align individual and team goals
ISO 22316 – Organizational Resilience
Individuals can become ISO 22316 certified through the PECB ISO 22316 training course. Being ISO 22316 certified would be an exceptional step towards career advancement and professional growth.
Becoming ISO 22316 certified allows you to understand how to help an organization implement organizational resilience, making you a valuable asset for any organization.