Organizations continually face internal and external factors that contribute to the uncertainty of whether, when and the extent to which they will achieve their business or project objectives. These unexpected, harmful events and other disruptions can lead to huge losses to organizations. The need for organizations to be well-equipped to anticipate and respond to disruptions quickly is essential for their survival. The demand for Organizational Resilience experts has been increasing now more than ever before.
Having worked as one, and been surrounded by many, I will share with you what the life of an Organizational Resilience Manager looks like.
The Drive and Motivation
Change, as they say, is constant. Therefore, in the everdynamic business environments, organizations must have the capability to adapt and respond to change adequately to thrive and compete favorably. Organizational resilience is the ability of an organization to anticipate, prepare for, respond, and adapt to everything, from minor everyday events to acute shocks and chronic or incremental changes in order to survive and prosper.
The impact of the COVID-19 pandemic on businesses across the globe brought more emphasis on the domain of organizational resilience, as many organizations had difficulty in recovering from the disruption. Organizations may not be able to prevent some disruptions, but their survival depends on how well they are able to adapt, respond, and recover.
Resilience management encompasses the assessment, implementation, and monitoring of efficient active and passive systems which address an organization's threats, vulnerabilities, and consequences in the face of an extraordinary event. This provides a basis upon which businesses can undertake sound decision-making towards achieving their strategic objectives. This has now become more important in a global business environment where organizations and governments are increasingly focusing on effective risk management to deploy capital and attain competitive advantage, recover quickly from business disruptions, and improve their organizational resilience.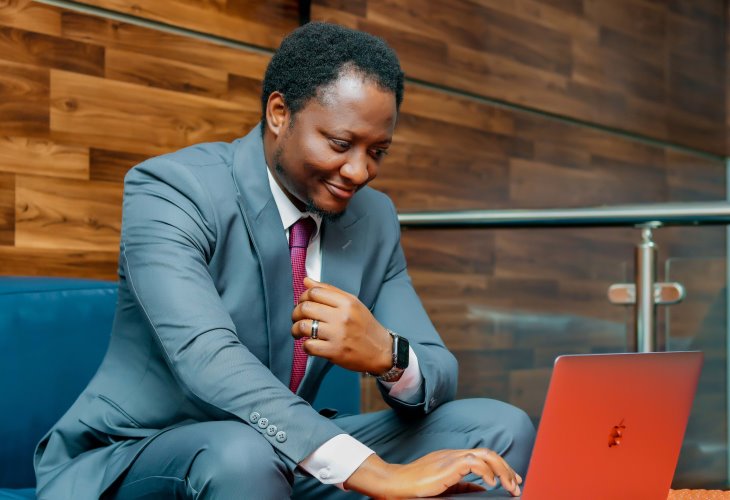 Who Is an Organizational Resilience Manager?
An Organizational Resilience Manager is one who is responsible for helping an organization anticipate, prepare for, respond, and adapt to incremental change and sudden disruptions in order to survive and prosper. In simple terms, the job is to make the organization more resilient.
Such a manager would need to have adequate knowledge and skills on how to identify, assess, and manage strategic, organizational, environmental, and technological risks, as well as threats presented by unpredictable situations.
The Organizational Resilience Manager's job involves the integration of various disciplines such as;
Business continuity
Information security
Risk management
Facilities management
Emergency and crisis management
Environmental management
Health and safety
Supply chain
Reputation management
Fraud control Information, communications, and technology (ICT) continuity
Change management
Physical security
Asset management
Human resource planning
Financial control
Quality management
This also involves ensuring that knowledge is actively shared across internal organizational boundaries. Anything that could directly or indirectly affect the organization is ground for consideration.
Advising on emergency, disaster, or crisis management strategies, the latest regulations on information security, data protection, health, safety and environment, business impact analysis, risk assessment, testing and exercising business continuity plans, coordinating awareness programs for staff, launching an investigation for incidents, or onboarding a new contractor, could all fill up a day in the life of an Organizational Resilience Manager.
It is a job that carries with it a fair amount of pressure at times, as these professionals must be proactive in anticipating what could disrupt the organization's operations, and be able to lead the organization in recovering from them if they occur, as it is their judgment on the appropriate strategies, plans, and responses that will drive important business decisions and performance.
Depending on the size of the firm, the Organizational Resilience Manager may have the opportunity for more regular dialogue with the C-suite level to discuss resilience issues. Either way, it is important for Organizational Resilience Managers to have a broad understanding of the business across all levels.
A substantial amount of your time would be spent monitoring and maintaining the controls you have established to mitigate organizational risks. So, expect part of your day to be data-focused as you go through the information collated to identify any trends or emerging risks to the business. They conduct substantial research and analysis by gathering intelligence (information, opinion, and data) from varied sources, making sense of it, testing its validity, and drawing conclusions that can lead to practical benefits. Should anything pertinent arise, they may have to be heightened to the Board along with their recommendations for any policy or procedure, amendments, or training for the organization's employees. They would then organize those training and development sessions accordingly. Documentation is part of life too, from reviewing client files and press articles to preparing and revising procedure manuals, and screening information pertaining to supply chain elements.
Organizational Resilience Manager jobs are anything but dull. An exciting component of the role is the diversity of opportunities to interact with different functions, parties, and agencies, internal and external, to the organization. This helps to forge valuable skills to meet the challenges of the job on a daily basis. Furthermore, Organizational Resilience professionals are known for their commitment to educating their colleagues enterprise-wide on policies, procedures, and plans to prevent disruptions, as well as sharing lessons learned from incidents to help improve subsequent performance.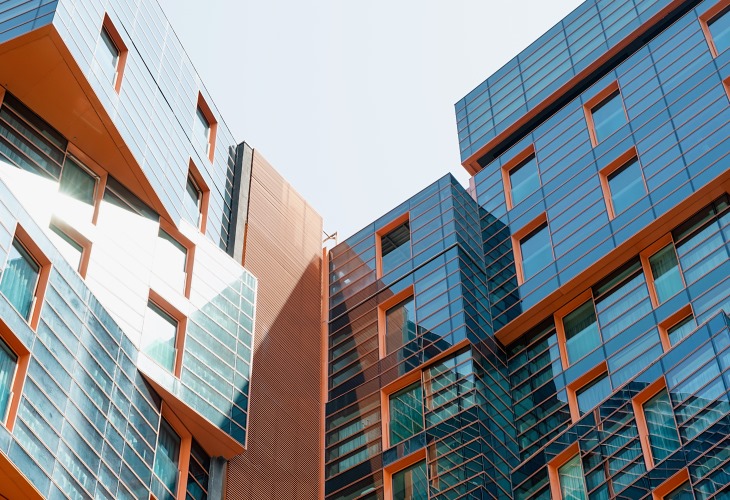 What Skills Are Required?
Beyond the primary need of the Organizational Resilience Manager to possess risk management and other technical skills, essential behavioral and non-technical, are also required for the job. An Organizational Resilience Manager must:
Be a good communicator to clearly provide written information and verbal information to relevant stakeholders
Be able to manage stakeholders across various functions and levels
Be good planners and organizers – proactively thinking ahead, managing time, priorities, risk, and developing structured approaches to delivering results to a high standard
Be problem solvers – being able to analyze and interpret problems from multiple viewpoints and develop effective solutions
Keep a perspective – not turning an event into a crisis. Rather, they view problems from different perspectives and analyze them by taking various factors into consideration
Respond and adapt positively to pressure and change to sustain performance when situations change, workload increases, tensions rise, or priorities shift
Work-life Balance
The need to constantly keep up with changes in the business environment, backing awareness on policies, testing and exercising plans, conducting business impact analysis, risk assessment, monitoring risk controls, responding to accidents, crisis, or disasters, etc., can sometimes take a toll on Organizational Resilience Managers as they work sleepless nights often, between self-education, writing reports, or meeting deadlines. These may lead to negative trade-offs costing them precious time to rest, spending time with families, or engaging in their hobbies. Work-life balance requires us to manage the stresses of work and personal life.
When the stress associated with one of them becomes overbearing, it can lead to an imbalance. As an Organizational Resilience Manager, it is important to be able to avoid tilting far toward either end of that equation. Too much work leads to burnout, and too much entertainment leads to poor productivity and lack of fulfillment.
What a conundrum! Organizational Resilience Managers also need to build personal resilience, because good health, energy, and focus are essential for productivity and motivating the people you manage. Achieving a good work-life balance is important for managers. This can be achieved by consciously making efforts to delegate more responsibility to other team members and empowering them, taking work breaks, holidays, or vacations to unplug and refresh. Paid time off, holidays, and vacations should be spent relaxing, not working. It is also helpful to maintain a consistent and predictable workday by setting a daily work schedule. Managers have to be intentional about focusing on mental health and well-being by adopting a healthy lifestyle that reduces the impact of work overload, such as scheduling frequent breaks, eating healthy meals, spending quality time for personal priorities and relationships with people you care about.
Maintaining a balance between work and personal life can be quite challenging, particularly for managers during crisis. However, if you find yourself to be physically exhausted or mentally stressed, it is more important to remember that it is necessary to disconnect, rest, and find appropriate ways to recharge or rejuvenate. It is important to also nurture your own resilience, whatever you do, remember to "recharge your batteries". Building your personal resilience will help enhance your ability to influence positive outcomes for your personal life while being productive and refreshed at work.