In today's digital age, cybersecurity and data privacy are more important than ever. Cybercrime is on the rise, with devastating consequences for individuals, businesses, and governments. Here are ten interesting facts about cybersecurity and data privacy that highlight the urgent need for better protection.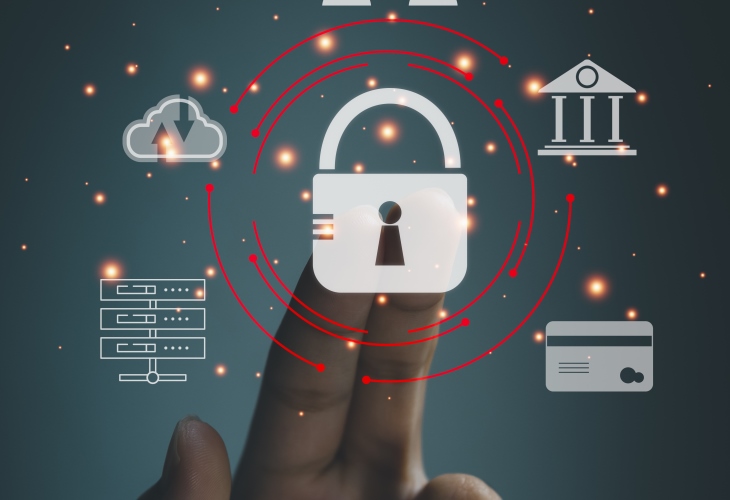 Conclusion
These eleven facts demonstrate the critical importance of cybersecurity and data privacy in today's world. From the first computer virus to the growing cybersecurity job market, it is clear that this field is constantly evolving. It is essential for individuals, businesses, and governments to take cybersecurity seriously and implement effective measures to protect sensitive information.
Therefore, to ensure the needed security and protection, organizations need to constantly stay up to date with the latest news, trends, regulations, and policies.