Exquisite Certification and Audit Limited is a leading independent provider of certification audits and training services in Hong Kong, with special emphasis on Information Security, Privacy and Data Protection. It serves a broad range of industries, including financial sectors, IT, Data Centers, Digital Printing and Educations, to name a few.
In 2020, Exquisite was accredited by the International Accreditation Service (IAS), which assures confidence in the audits of the certification body by evaluating its technical competence and quality. In 2021, Exquisite has become one of the active suppliers of OGCIO – a governmental bureau that provides IT services and support within the government to help sustain Hong Kong's position as Asia's leading digital city.
Exquisite is an authorized training partner of PECB in Hong Kong, and the trainers are all approved and recognized by PECB. Below are the PECB Training Courses offered by Exquisite:
ISO 9001 Lead Auditor
ISO/IEC 20000 Lead Auditor
ISO/IEC 27001 Lead Implementer
ISO/IEC 27005 Lead Risk Manager
ISO/IEC 38500 IT Corporate Governance Manager
Trainers are the most important asset for Exquisite. They pass knowledge to others so that people could make good use of what they learned and then build upon it.
Aidan Chung Tin Cheuk and Terry Lau Wai Leung, the two notable trainers at Exquisite who have obtained PECB certifications to be a trainer, are happy to share with us their "unique key to success" in their training aspects. Aidan Chung Tin Cheuk joined Exquisite in 2020 shortly after it was established. Prior to starting his career at Exquisite, he graduated from the Hong Kong University of Science and Technology and worked as an internal auditor for a Data Center in Hong Kong. He was responsible for implementing Telecommunications Infrastructure, ISO/IEC 20000, and ISO/IEC 27001 management systems for his company. In this role, Aidan developed excellent auditor skills which have enabled him to excel in his career in the regulatory and compliance field.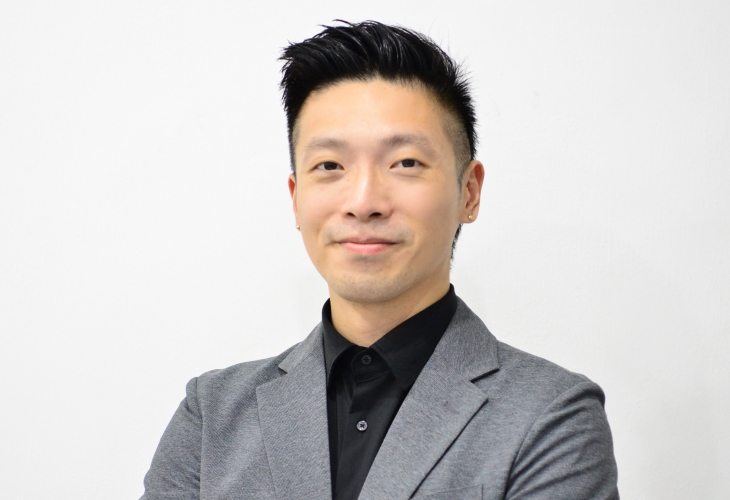 Aidan first joined Exquisite as an auditor. Within two years, Aidan was qualified to be a PECB trainer, and along with it, gained further responsibilities. Having held two internal positions at Exquisite, Aidan's career has been varied and interesting. Each role has enriched Aidan with challenges and the company has supported his professional development by funding different qualifications to complement his work. Aidan has completed PECB certified courses, such as ISO 9001 Lead Auditor, ISO/IEC 20000 Lead Auditor, ISO/IEC 27001 Lead Auditor, and ISO/IEC 27002 Lead Manager.
Aidan has conducted over 30 classes so far and he enjoys what he is currently occupied with. "I enjoy being a trainer at Exquisite – Every day I accept a new set of challenges and I feel like I am able to help the working people by enriching their knowledge. I achieved success through training. I train myself as much as I train people," – Aidan said. As for what the future holds, he plans to obtain some Cloud-related certifications, such as Certificate of Cloud Security Knowledge (CCSK) and Certified Information Systems Security Professional (CISSP), as he firmly believes that Cloud Computing will be in high demand in the IT industries.
Aidan enjoys the diversity of his job which presents him with new challenges every day. His role allows him to help people enrich their professional careers through professional qualifications and knowledge. His story exemplifies the core values of Exquisite, as well as the willingness to learn.
Terry Lau Wai Leung is another PECB Certified Trainer. He is also the training manager at Exquisite. Before starting at Exquisite, he worked as a senior auditor in a globally recognized certification body for over ten years, taking care of numerous projects and audits. He developed an eye for detail, excellent audit skills, problem-solving skills, and demonstrated a commitment to hard work.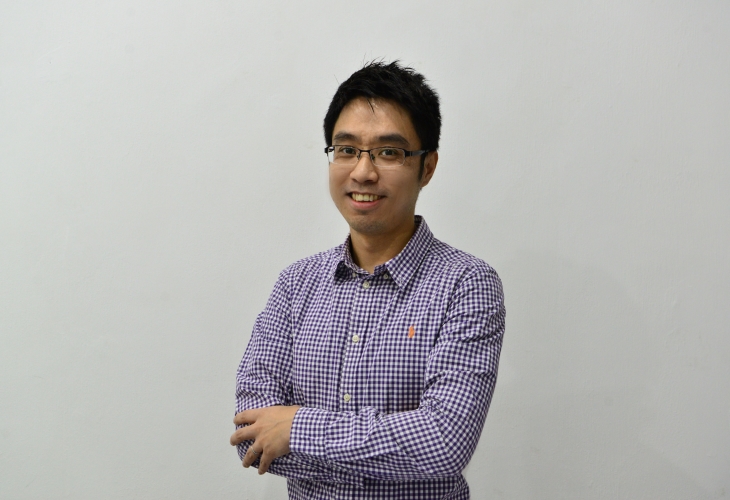 Terry always has a strong desire to learn. Having graduated from The Chinese University of Hong Kong with a master's degree, Terry knew very well the importance of selfimprovement. He has obtained more than 14 qualifications from formal training and development programs to certifications, such as; PECB ISO 9001 Certified Lead Auditor, ISO 14001, ISO 45001, and ISO/IEC 27001. These qualifications made him perfect for the role of a trainer and soon he excelled on his career path at Exquisite.
As a training manager, Terry now has the additional responsibilities of delivering public training courses, as well as taking care of auditing projects. "Although Exquisite started not long ago, it has been experiencing rapid growth which provides employees with countless opportunities when it comes to learning, development, and gaining invaluable experiences. Throughout the years I have executed numerous projects and delivered over 100 classes. What strikes me the most during my work is getting a chance to work with good teammates and being able to meet professionals from different industries, and the rewards always come back as much as I contribute. This helps to keep me motivated to a better version of myself," – Terry said.
When asked about the key to making a training business successful, he said: "I don't really have a key for it, but I believe that success is not a destination. It is a result of preparation, hard work, and experiences of failure. That's what I have been working hard on for the past 10 years, and I'm still working hard on it. It's like a never-ending journey but I'm starting to sip a little bit of the sweet taste of success. I guess it's all about the satisfaction after you make the best of everything."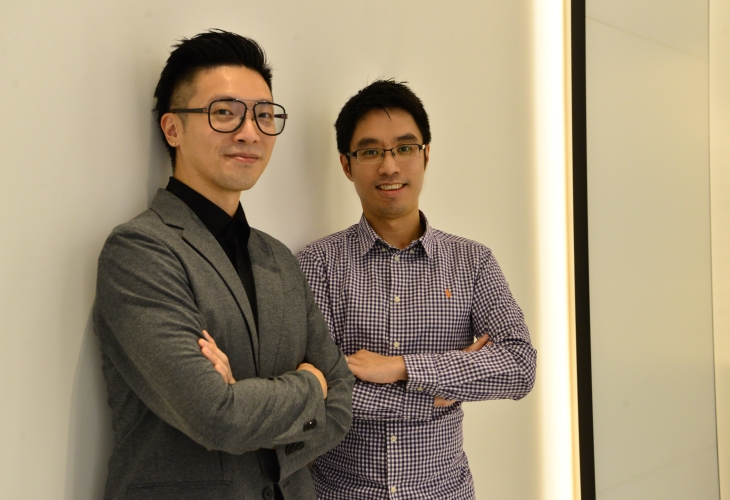 Future Plans of Exquisite
Exquisite is currently targeting potential clients in Hong Kong, and targeting marketing towards the international marketplace is the next plan, "We hope to serve clients, not just in Hong Kong, but also other regions. It's not easy, as we need to have a solid understanding of whom we're targeting and how the people will engage with our content, but we will start it right away and see how it develops further," – Terry said.
In 2022, Exquisite launched its e-learning platform, meant to deliver training courses with remote learning. When inperson learning is reduced, online training becomes a safe and convenient alternative for busy professionals – who are eager to refresh their knowledge. The platform hosts online courses in English and Chinese and can be adjusted to individual schedules without the risk of losing progress.
Exquisite shares common values with PECB, in that it is committed to upholding the highest professional standards and is proud to be a trusted partner of this internationally recognized organization. Exquisite continues doing its best to offer clients professional training services that can take their business performance to the next level, which is more important than ever in these challenging times. Exquisite also aims to gather representatives from different sectors to become a place where the working people can get support, meet like-minded professionals, and share experiences.
Prepared by Mia Wong, Business Development Manager, Exquisite Certification and Audit Limited.